By honouring the cycles of nature and learning to understand our human body, we can access our inner strength and power. The deepest things that move us and help us evolve aren't logical, nor material, but felt and understood with the heart.

Face it, you are a ghost driving a meat coated skeleton made from stardust and you're riding a rock that floats through space!! You're allowed to rest.
This is the time to move, without pushing yourself, beyond what is known, comfortable and familiar. I know how hard you've worked and how much you've accomplished; yet, you often sell yourself short and focus on how much more is yet to be done.
Trust in what you truly want. Not the substitutions and make-dos, but what would truly bring a sense of passionate and playful energy to your life.
I've created The Reinvention System™ and The Spirit Rebel Academy™ for you to explore all things related to your physical body and how to access your inner strength and power.

"Spirt Rebels question the way things have to be. They dare to dream of a healthier world based more in love than fear, where it is possible to live your dreams, manifest your heart-felt visions and life is nourishing rather than a constant struggle or drain. Spirit Rebels refuse to be put down by those who are frightened of being truly alive."
~Alana Fairchild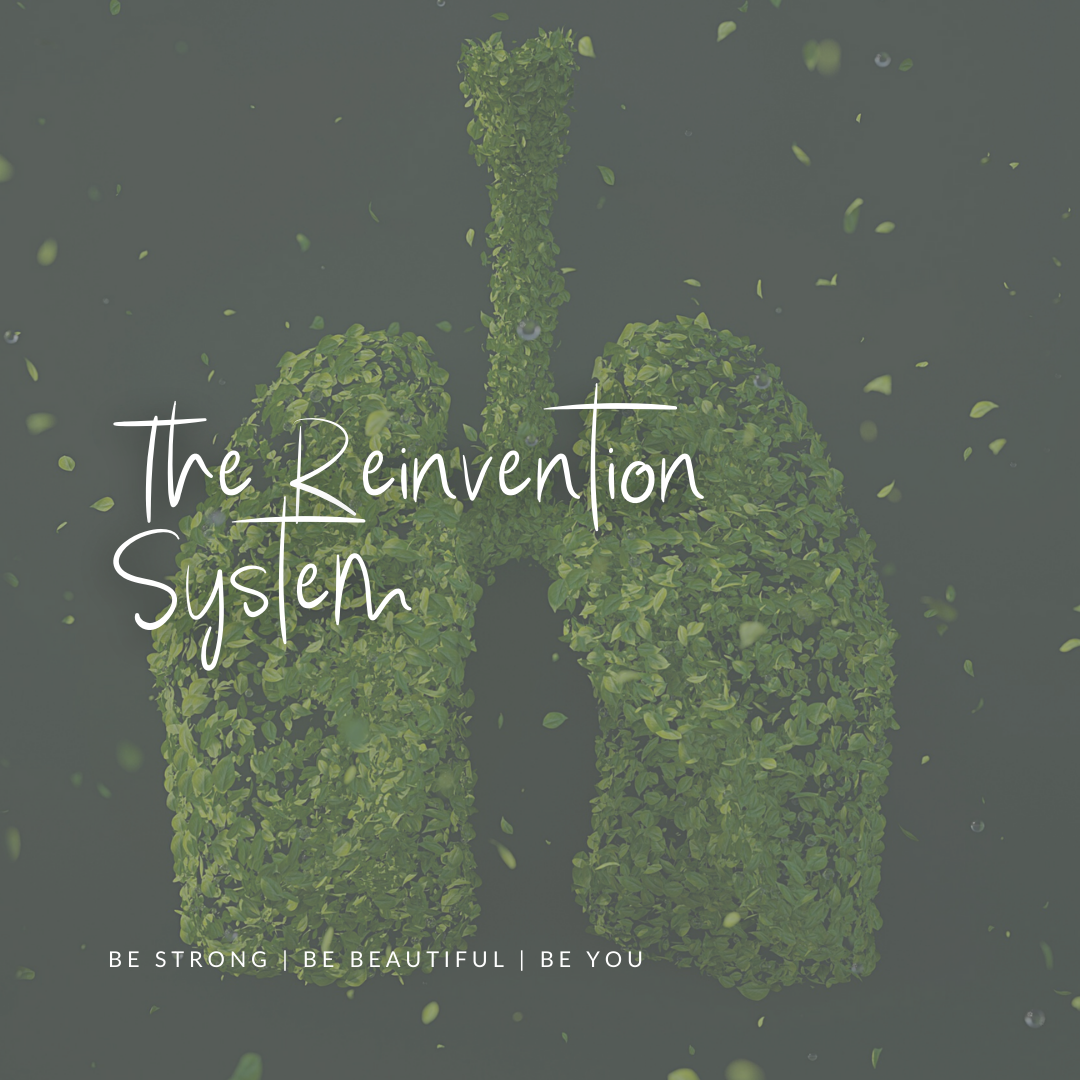 This work will embrace all of your edges and teach you how to nurture, be grounded in and fully care for your body. To savour the physicality of the human experience!


When I talk about embracing our edges, I'm referring to the things this work will bring to the surface. Things that may have been hidden or felt deep inside. These are sometimes painful to confront or they are embarrassing or taboo. I'll go there with you AND I won't leave you!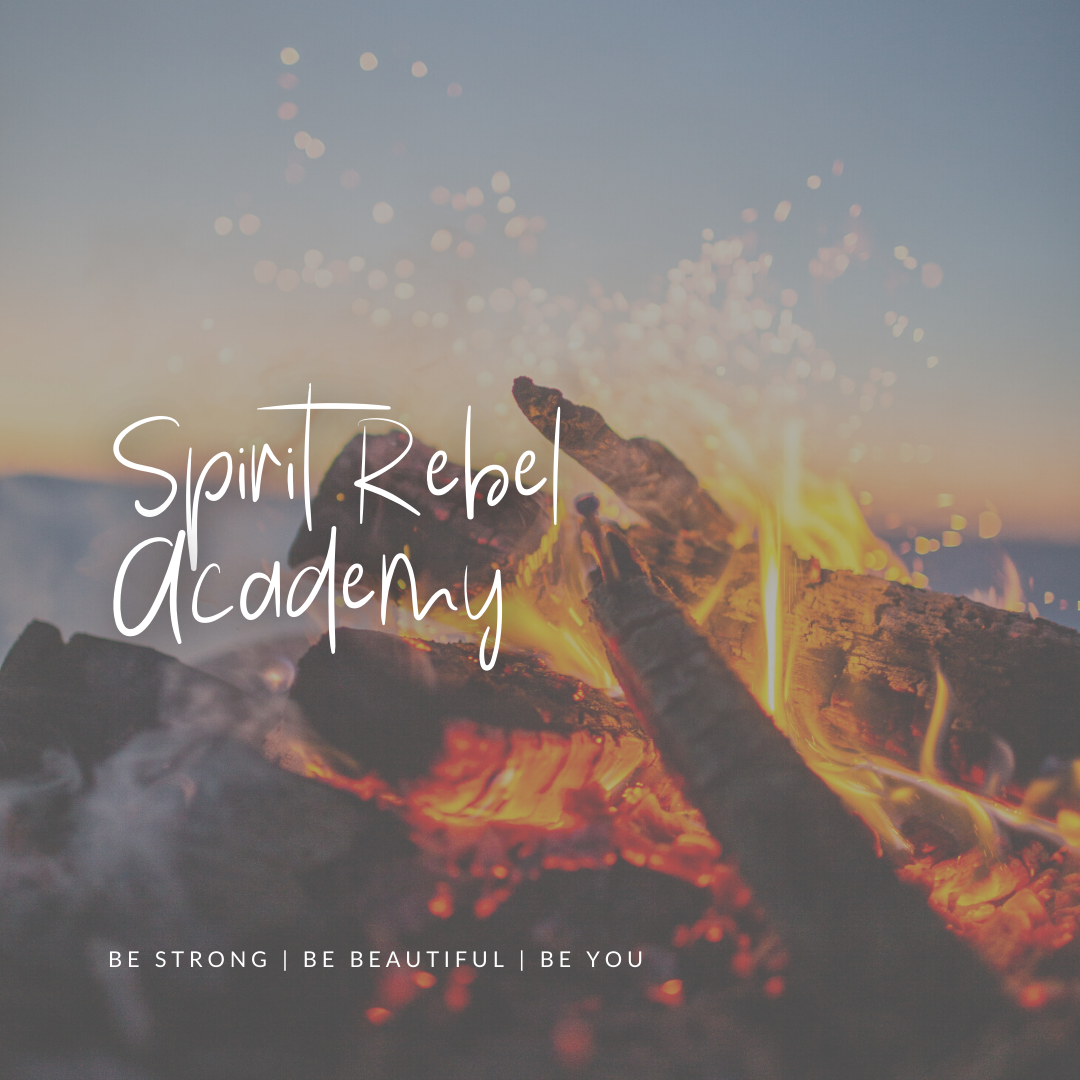 From a nourished place, you will more effortlessly create, live and love with greater energy and passion. The earth rests each night so it can greet the sun again each morning with the spectacular art of a sunrise. Allow yourself to switch off, step away, close the laptop, turn off the phone and just be with yourself for a little while. Rest now, play now and work later. You will return and be more efficient and effective.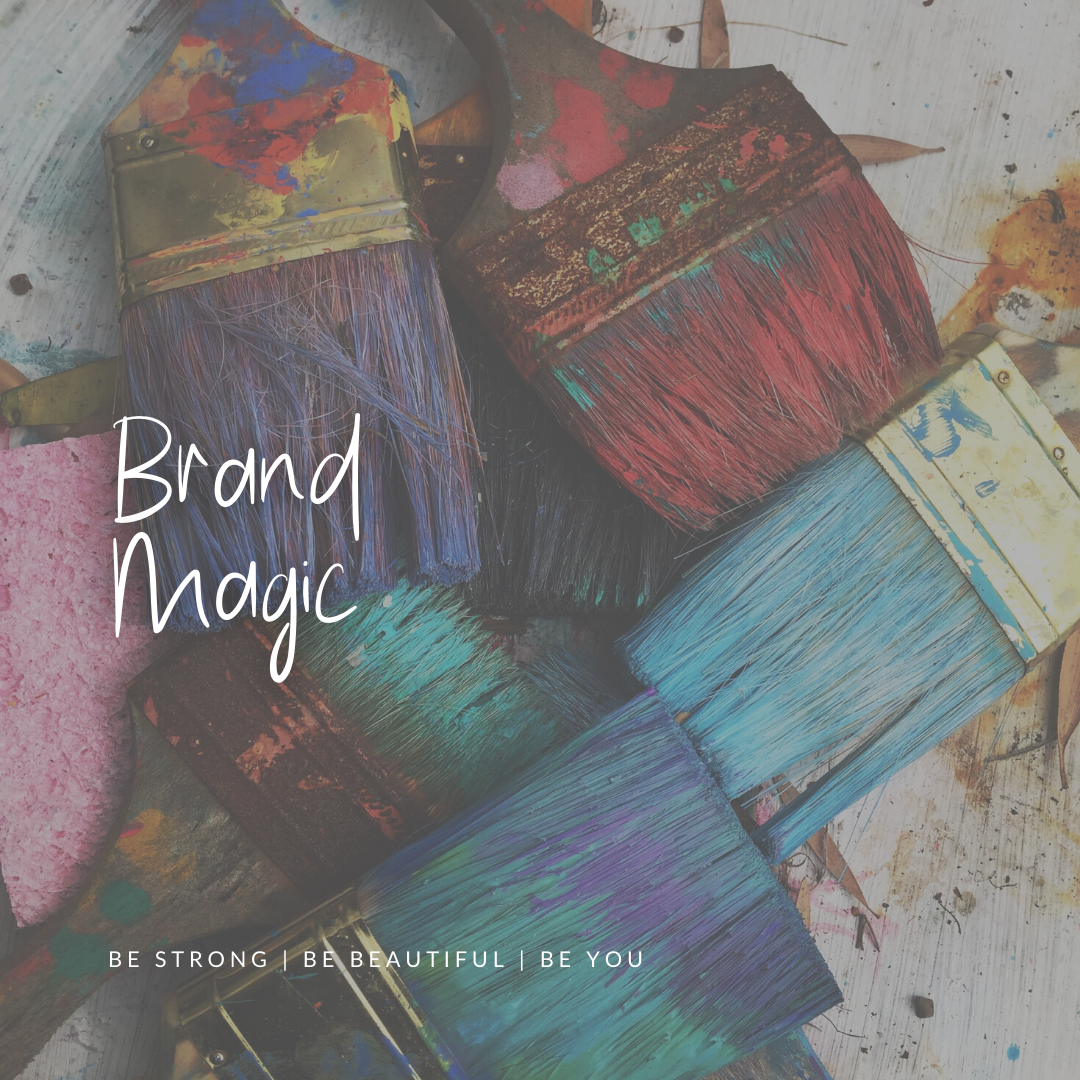 You and your brand are a unique expression of your soul.


I want you to have the courage to follow your passion and know that you've got support. Don't you dare hold yourself back, because you think you can't "afford" to pursue it. Tap into my knowledge, understandings and insights to create a brand that truly represents you.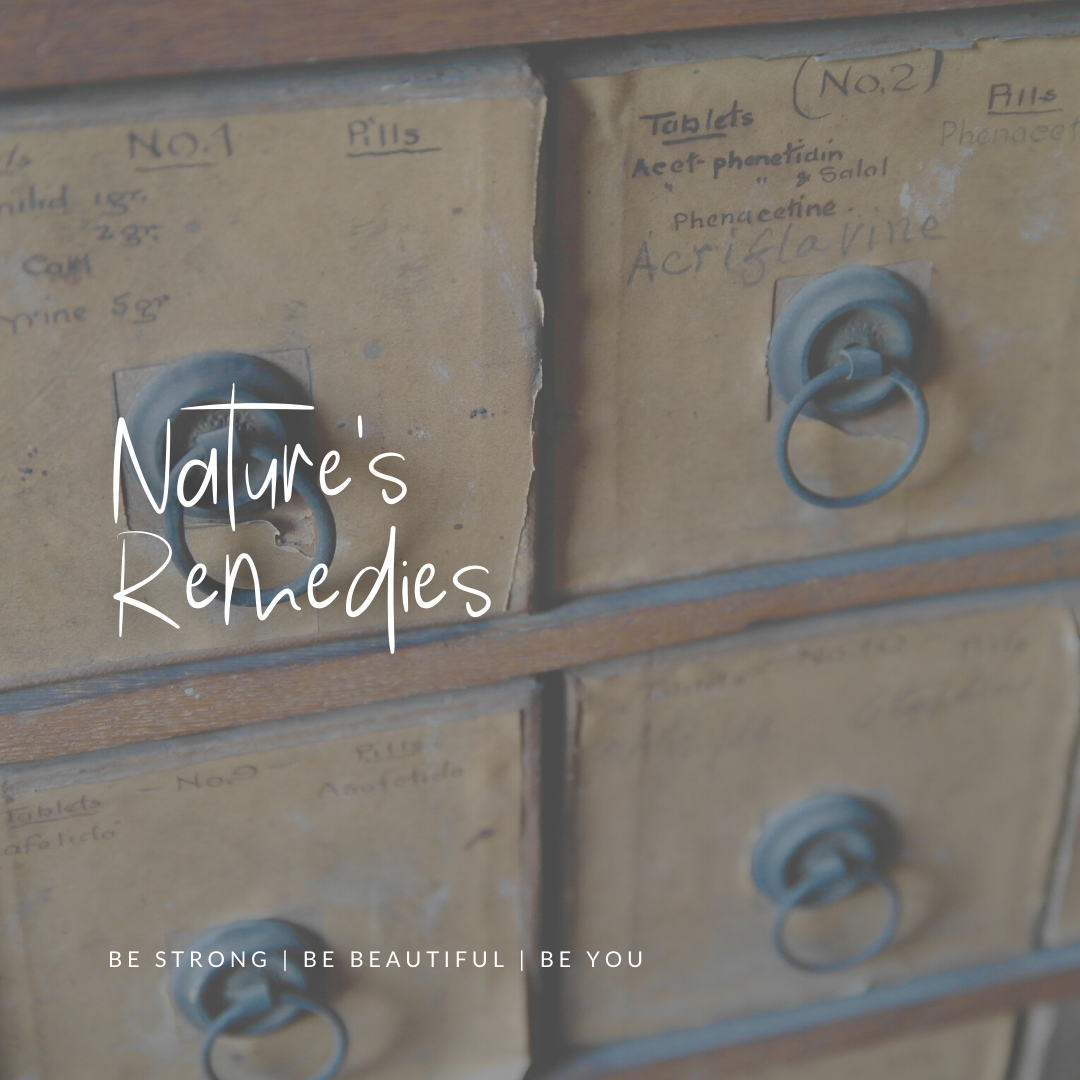 We are intimately connected with every aspect of the Earth, yet our relationship is seriously out of balance. By activating and awakening our deep memories of our interconnectedness, we can renew and restore this balance.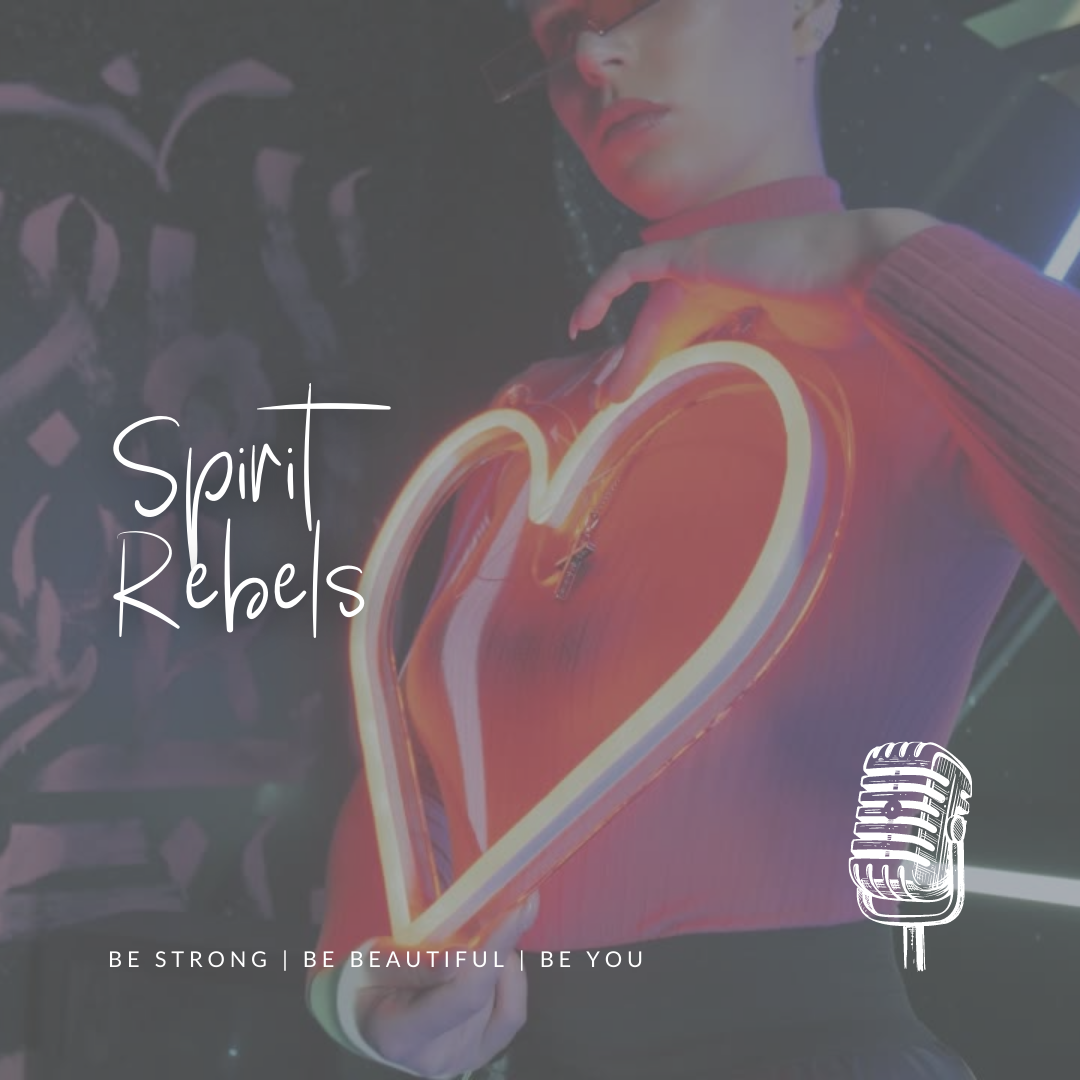 Spirit Rebels are connected to ancient, powerful forces that will not be extinguished. You feel it in your bones, in your blood, in your heart and in your belly. You follow your own rhythm. You cannot be rushed or forced. You cannot be held back when it is time to burst forward.

The deepest things that move us and help us evolve aren't logical, nor material, but felt and understood with the heart. This space is about restoration, reconnection, recommitment, refocus and reigniting your passion!


This is the time to take control of your fears, deal with the insecurity and discover your courage. You become stronger and more resilient from the experience of understanding and accepting inner darkness.


I see magic in pain. It illuminates patterns and we can transmute it into strength. A place from which you create a life that brings you pleasure; where you embrace your wildness and energy.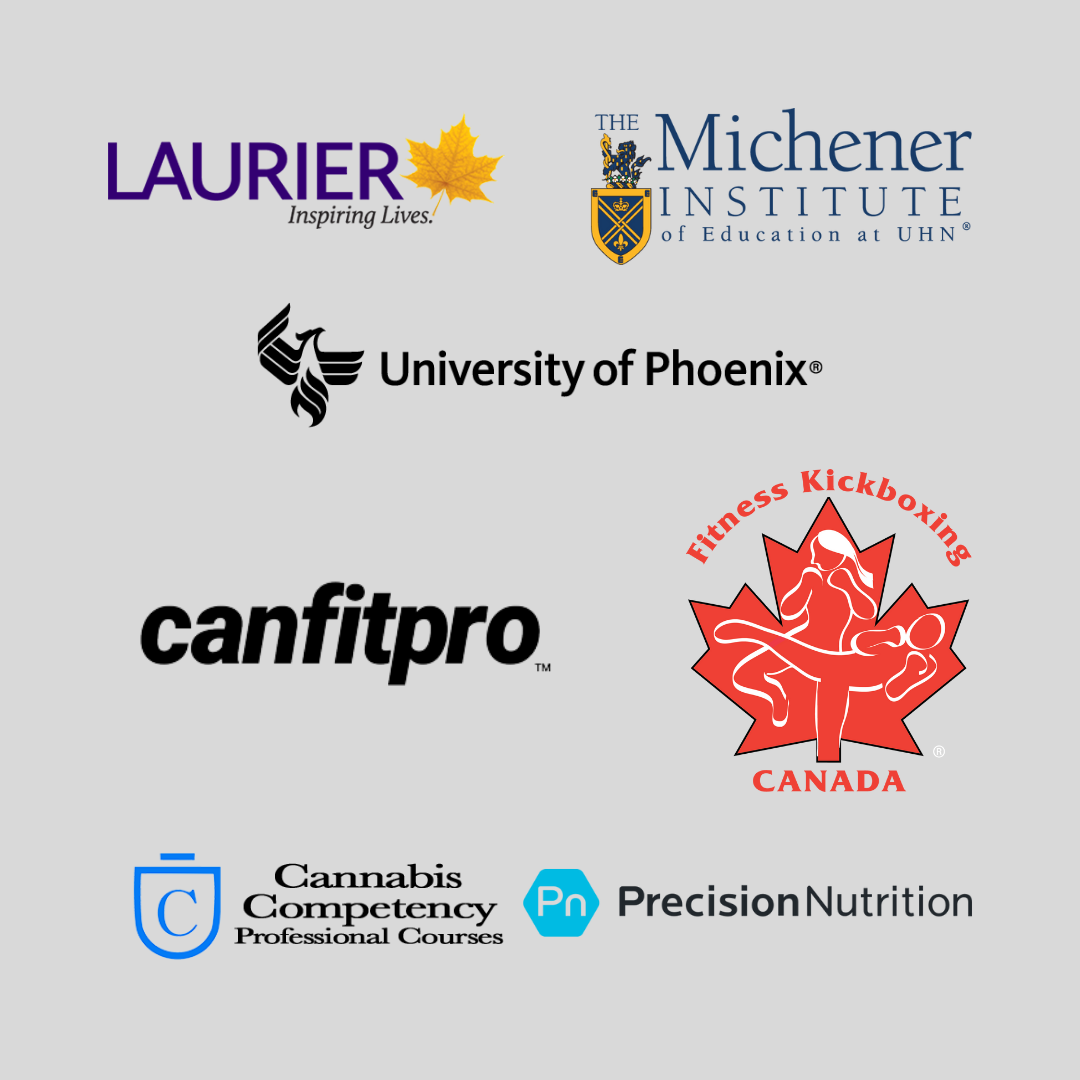 Biology, B.Sc.
Respiratory Therapy, rRT
University of Phoenix, MBA
canfitpro, Personal Training Specialist
Precision Nutrition, Level 1 Coach
Fitness Kickboxing Canada, Level 1 Coach
Cannabis Competent Consultant