By honouring the cycles of nature and learning to understand our human body, we can access our inner strength and power. The deepest things that move us and help us evolve aren't logical, nor material, but felt and understood with the heart.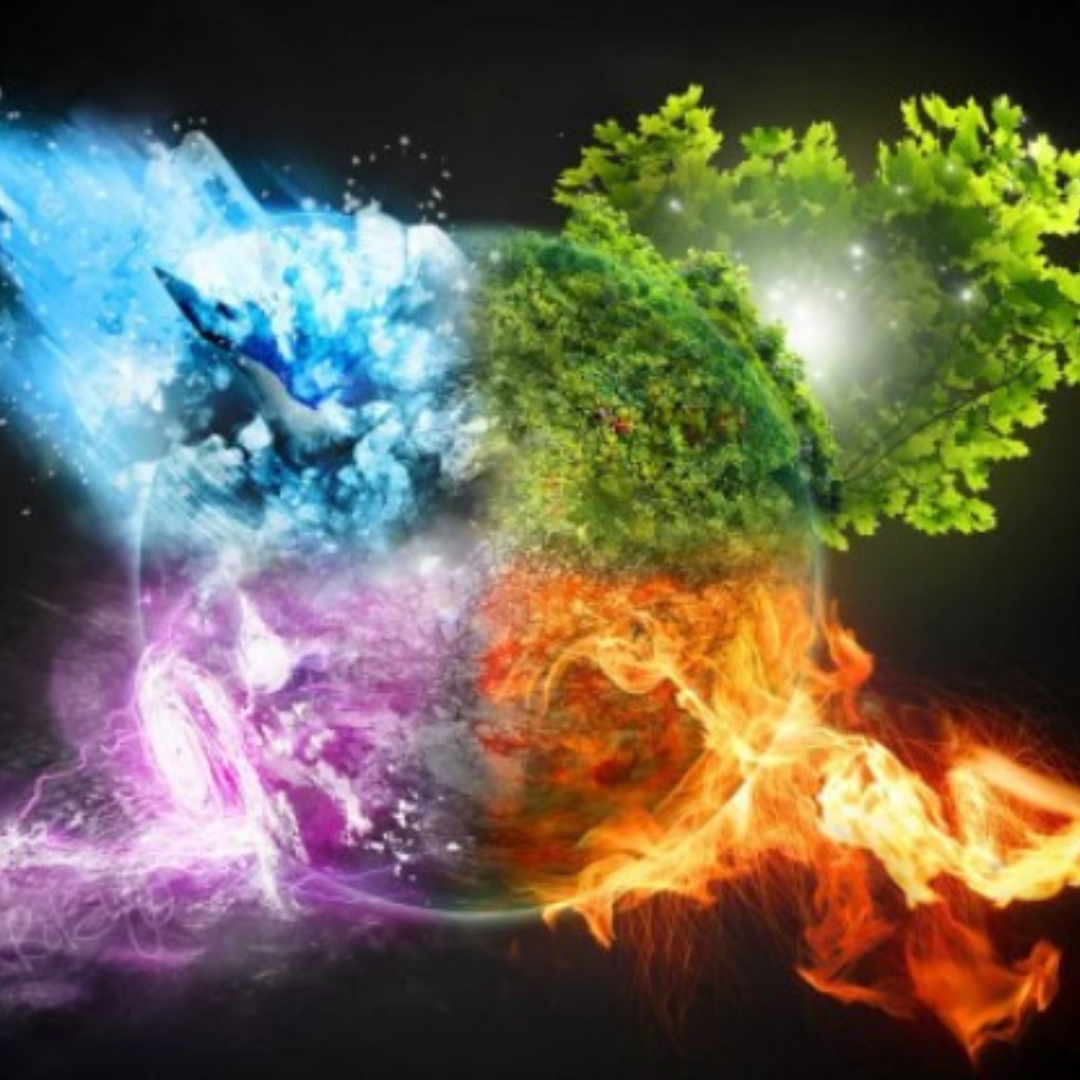 I'm a Scientist, but not in the modern sense. I'm an Alchemist, someone who transforms or creates something through magic.


All living things vibrate and all life is rhythmic. Our personal well-being and effectiveness depend upon our ability to find and practice the rhythms that work for each of us.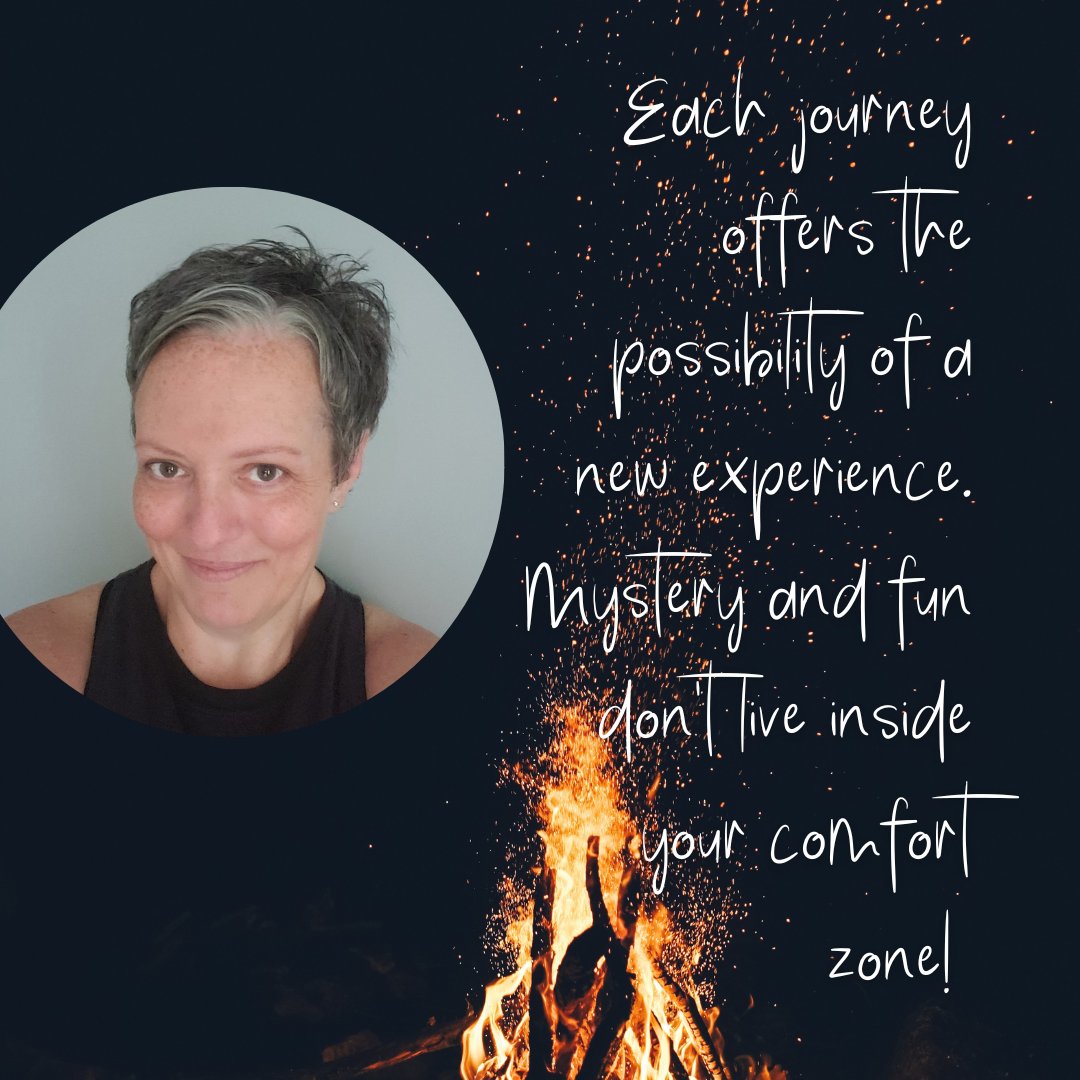 Drawing on ancient knowledge, I've ignited my passion to play in the artistry of life and dance in uncharted territory.


I have the discipline of a seasoned warrior and am happiest when on an adventure. I've learned to accept the pleasures of the body and senses, while recognizing their spiritual nature.

My gift is seeing the unconscious patterns that cause pain. I see codes and magic in these patterns and show others how to break them. I alchemize pain into passion.


I dream of a healthy world based more in love than fear. Where we live our dreams, manifest our heart-felt visions and life is nourishing. I refuse to accept that we aren't meant to be truly alive.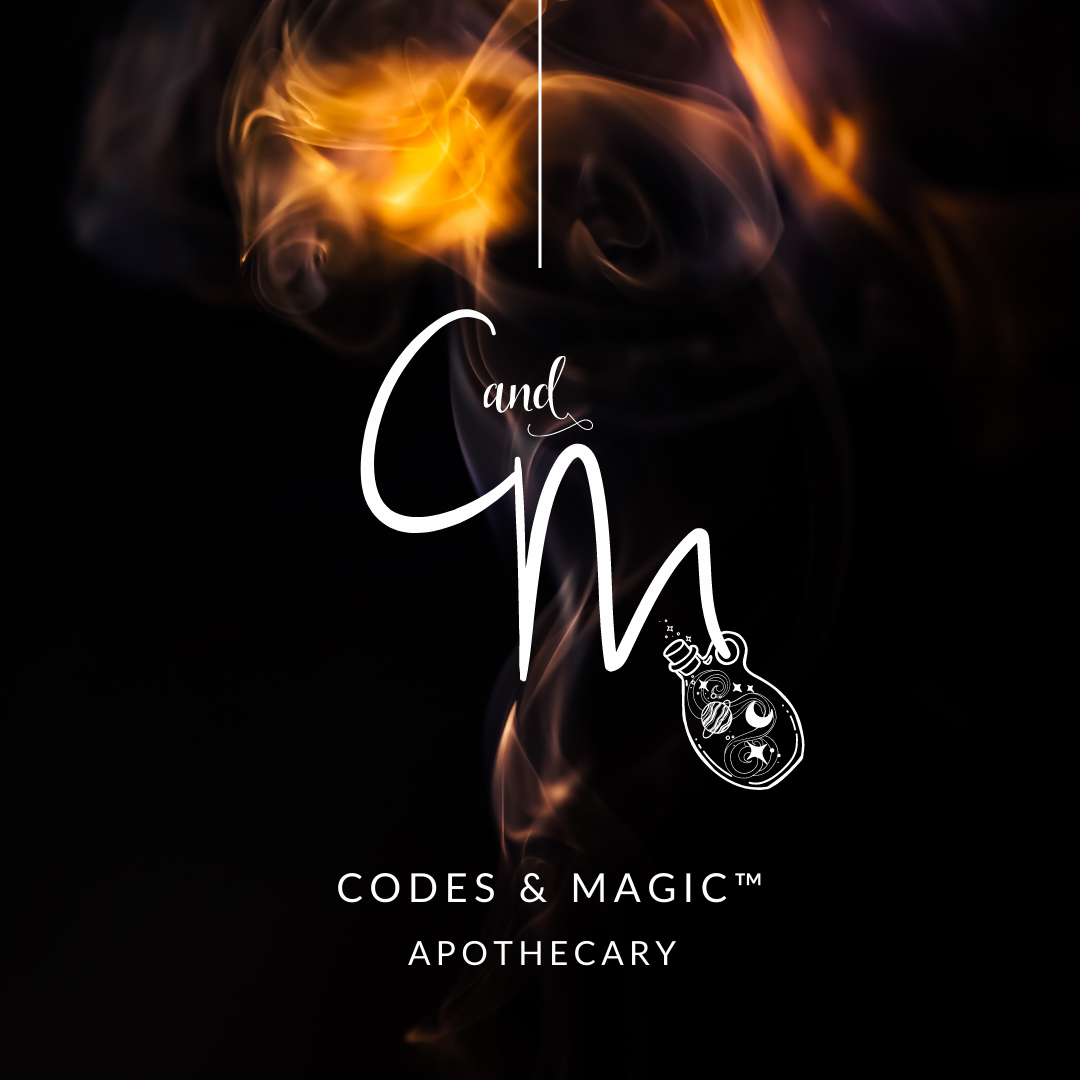 We are intimately connected with every aspect of the Earth, yet our relationship is seriously out of balance. By activating and awakening our deep memories of our interconnectedness, we can renew and restore this balance.


The Codes & Magic™ Apothecary is a place of opportunity.


Learn about your physical body. Discover your inner strength and power. Trust in what you truly want to bring a sense of passionate and playful energy to your life.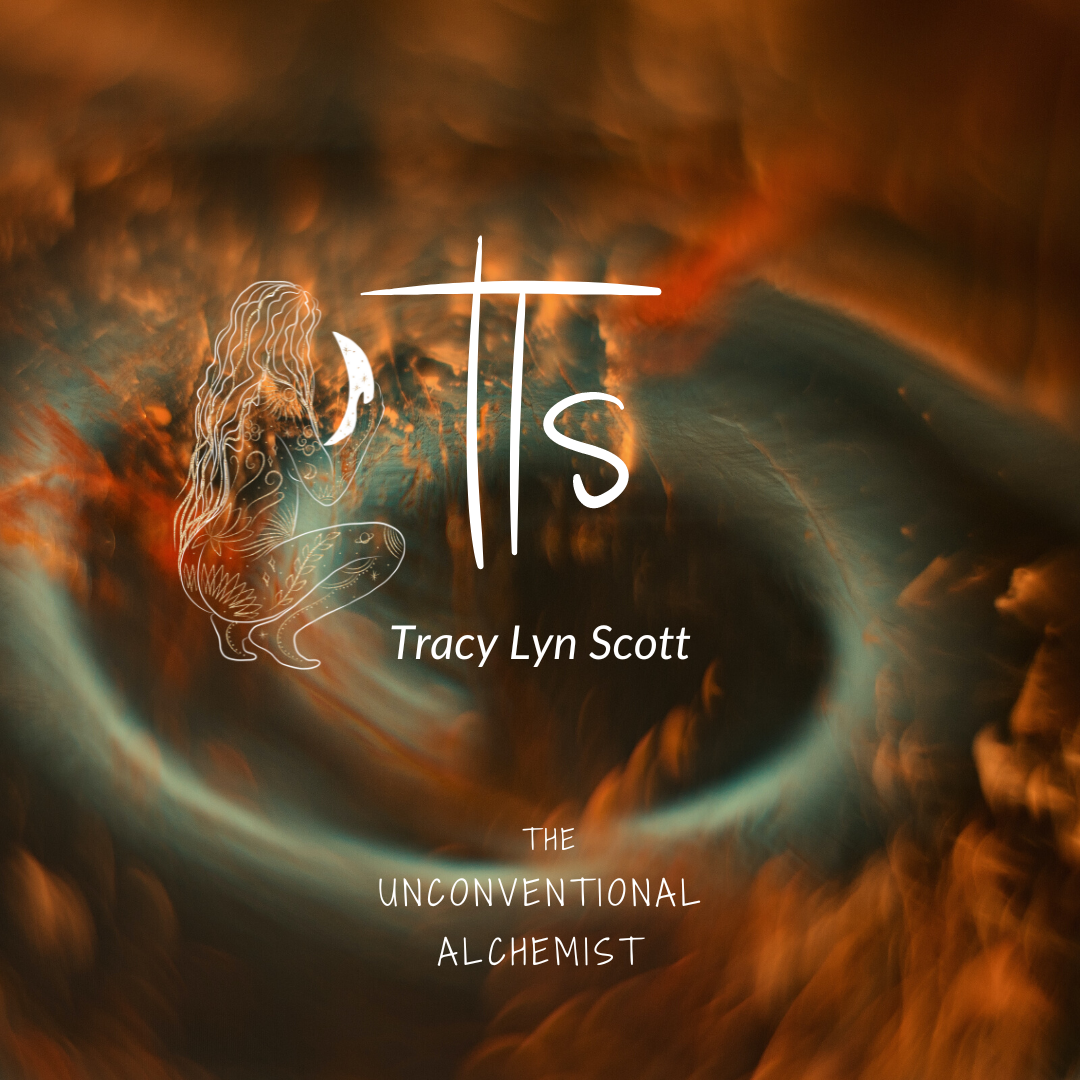 I see magic in pain.


It illuminates patterns and we can transmute it into strength. A place from which you create a life that brings you pleasure; where you embrace your wildness and energy.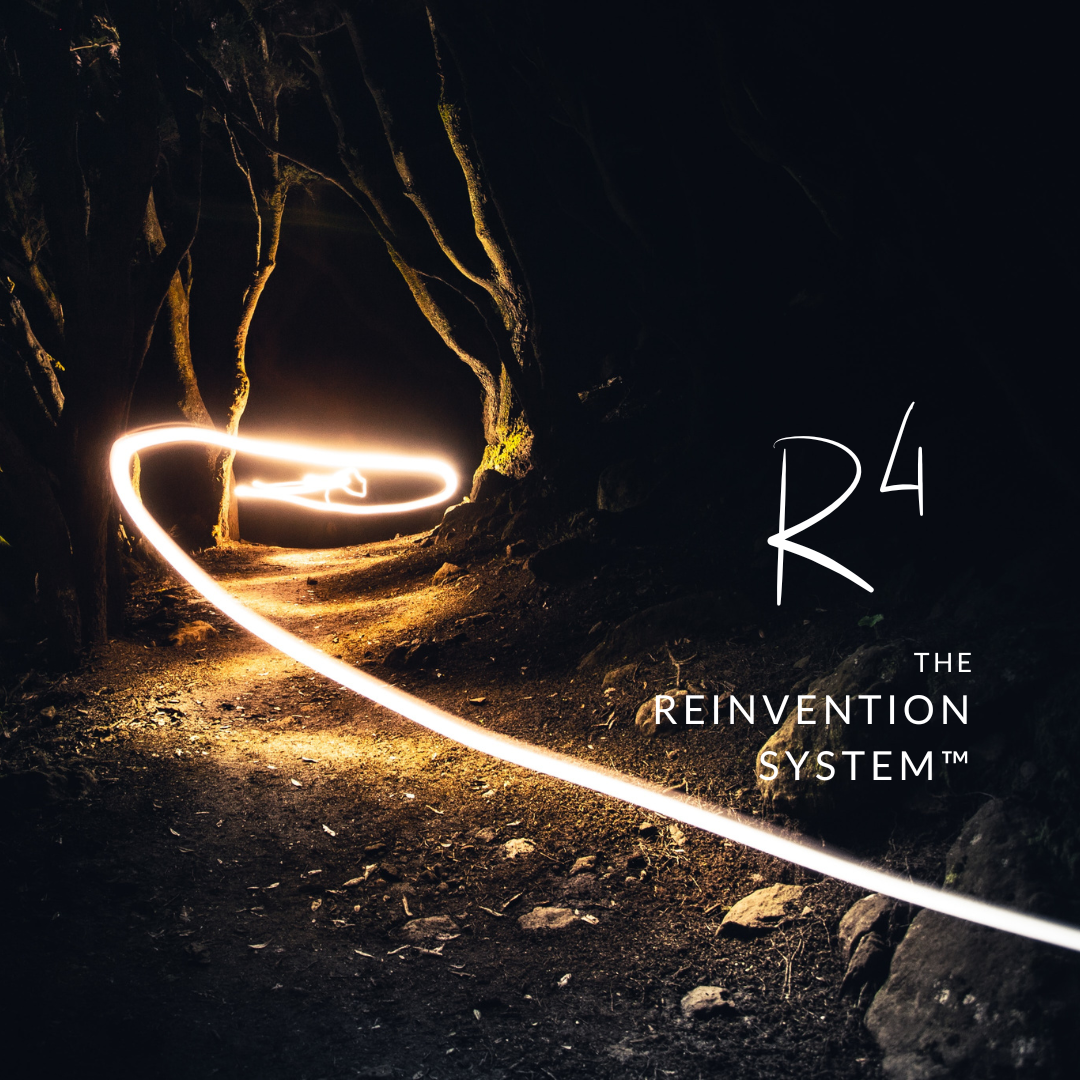 This work will embrace all of your edges and teach you how to nurture, be grounded in and fully care for your body. To savour the physicality of the human experience!



Self-directed and always available. Learning at your own pace and when it's convenient are major advantages in our modern world.

The human experience of pleasures, rewards and disciplines can rob us of our ability to tune into nature and spiritual realms. This has brought emotional and physical disorder to most people across the planet. Having our own inner strength allows each of us to forge our own path to freedom.

Check your inbox to confirm your subscription