The body is a sacred garment. It's your first and last garment; it is what you enter life in and what you depart life with, and it should be treated with honour.
Martha Graham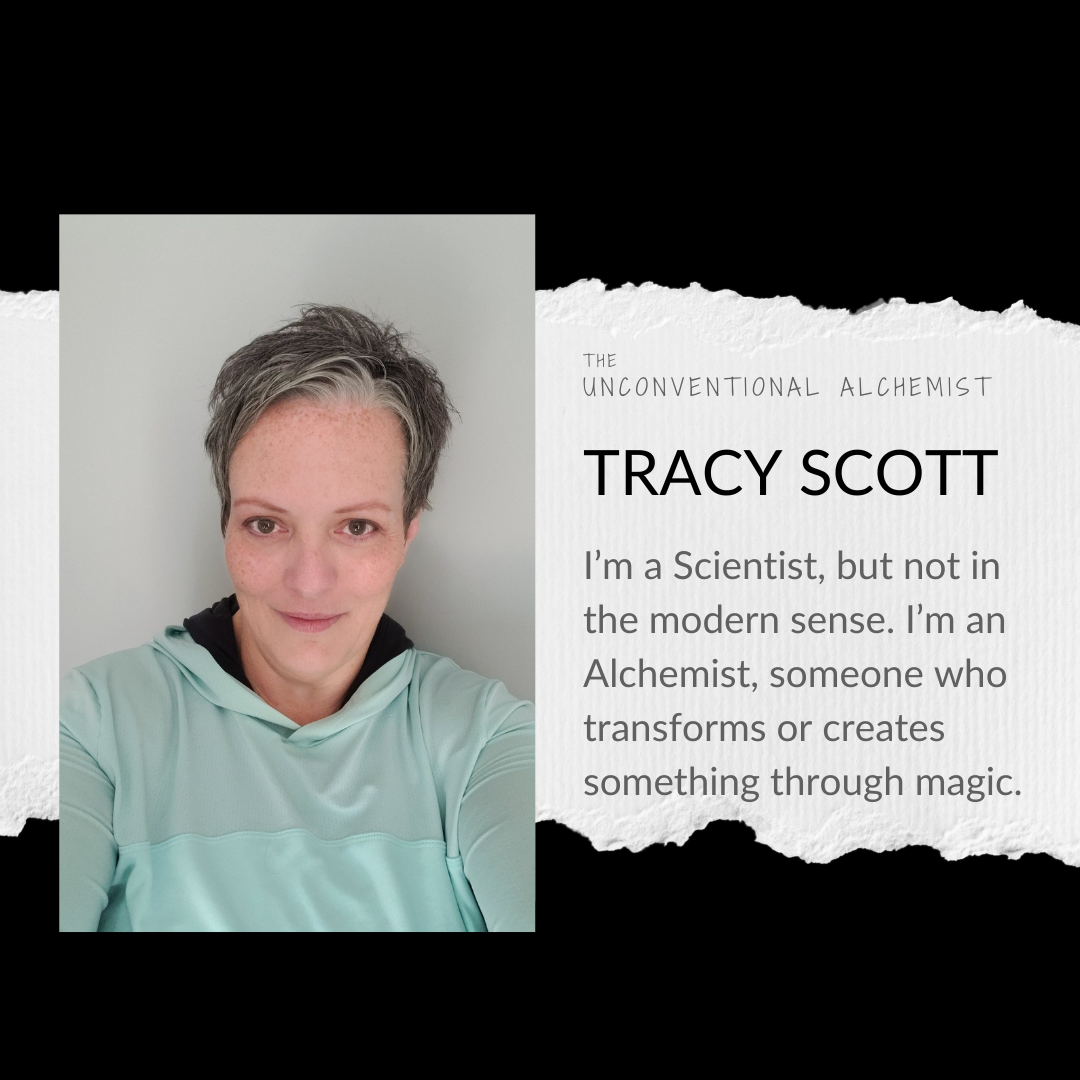 This truth serves as the foundation of the Codes + Magic™ Club. This body we are gifted with is a miraculous work of art and deserves to be treated as such. It knows exactly how to care for you and it is built for endurance.


All living things vibrate and all life is rhythmic. Our personal well-being and effectiveness depend upon our ability to find and practice the rhythms that work for each of us. When we discover how to navigate these cycles, we start to live in a way that feels good. Enjoying life, each and every day.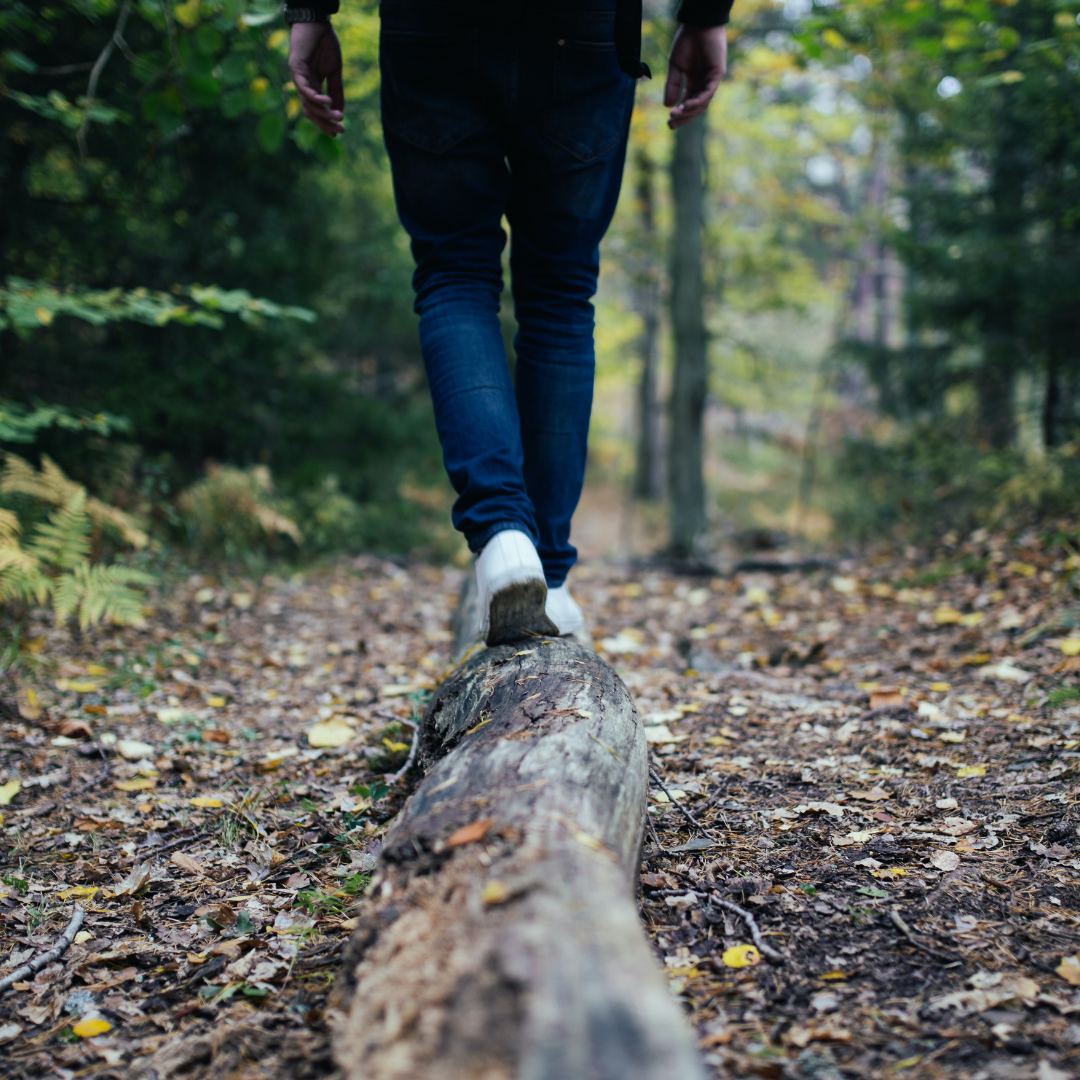 I understand the phases of time and energy. There are unique combinations of codes and magic for each of us to have the best life possible in our physical body. The freedom to do, go and be anywhere without limitation.


Embracing nature's calendar and ongoing cycles, we'll allow its power to support us as we explore a new and different way of caring for our bodies. You'll learn how to get grounded in your body. To nurture it and understand your own rhythms.

This is a blend of my education, experience and wisdom. I've had the honour of working in the health and wellness space for more than 25 years and I've learned that there are no accidents in nature. When we embrace the cycles of energy and time, we are empowered to unlock our unique combination of codes and magic.


Discover the power of knowledge and new perspective.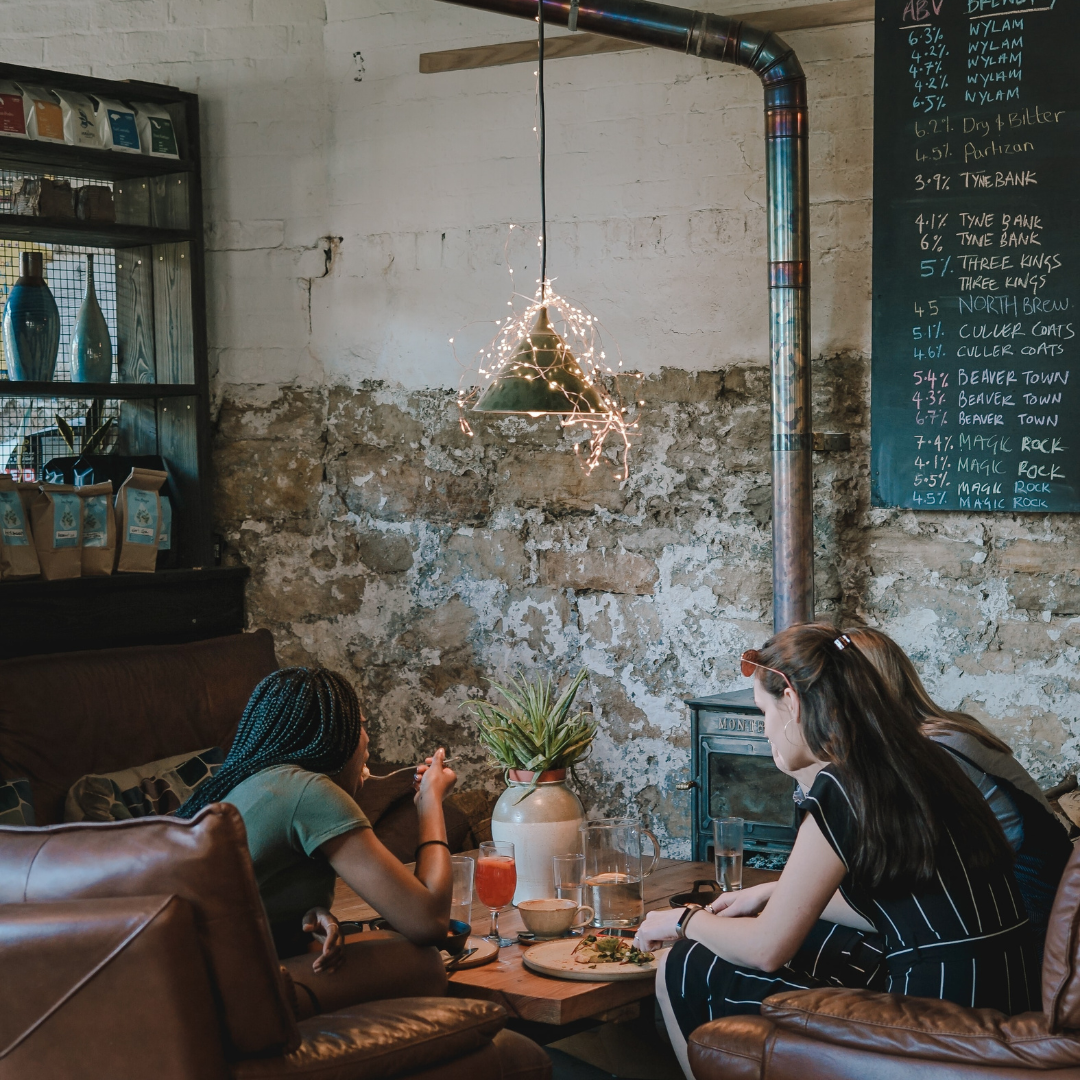 Through our private channels, I share insights throughout the week to help you integrate preventative health strategies into your life. My experience, insight and intuition guide us as we catalyze exciting changes in our bodies and bring new ideas to the surface.
Monday through Friday, we get to spend some time together and I'll show you how to support your body. We'll get grounded and learn how to integrate our rhythms in a way that feels amazing.


This Club is unique in that it is helping me reinvent many parts of my life for the better. Tracy is a wealth of knowledge on health and wellness. She helped me understand how sleep and the moon's energy are linked to my well-being and that was an eye-opener! Tracy covers a wide variety of topics connected to physical and mental health and I just keep learning more!
Kim