The body is a sacred garment. It's your first and last garment; it is what you enter life in and what you depart life with, and it should be treated with honour.
Martha Graham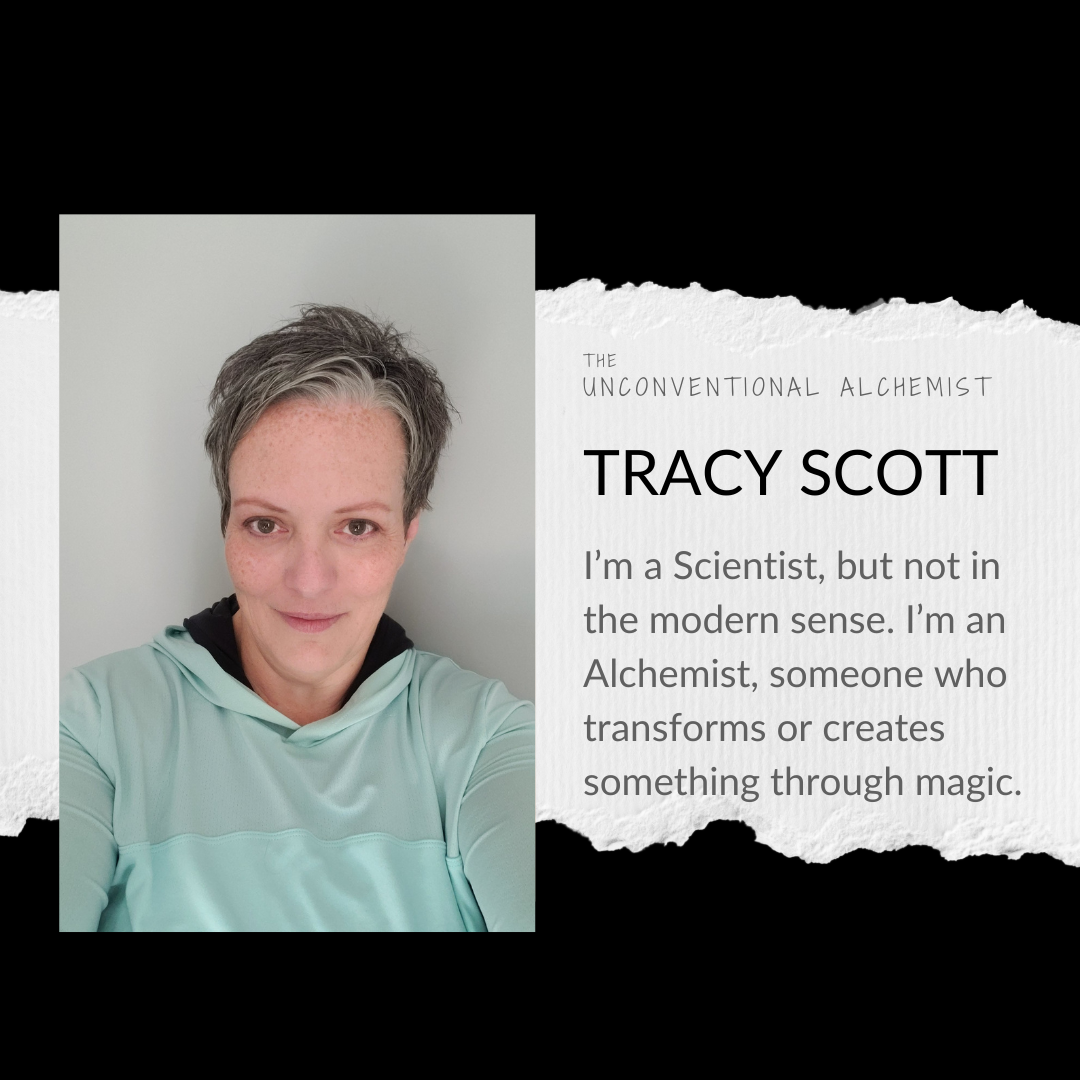 When I look around, I see people trying to force someone else's solutions onto their body and life. We are bombarded with well-intentioned, but conflicting, information about what is 'the right' way to be healthy. This is a time to come back to what is essential. To create changes in your life that allow freedom, power and better decision-making. Not only will we unlock your health and wellness blueprint, you'll have a group of like-minded souls in your corner.


This is a 3-month group immersion into creating a new and exciting health paradigm in your life. The world is a serious place and so are your dreams and desires to enjoy life and have fun!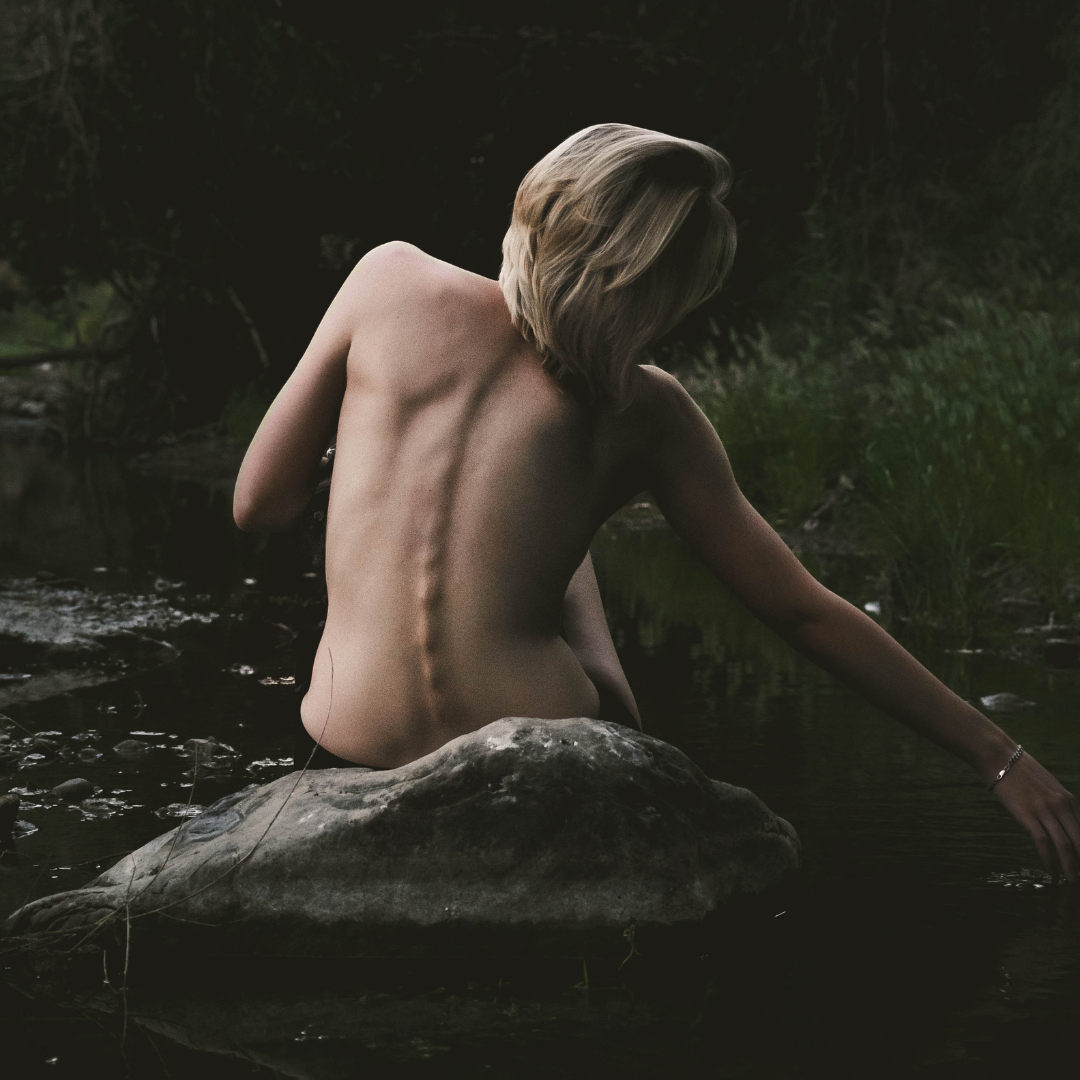 Our personal well-being and effectiveness depend upon our ability to find and practice the rhythms that work for each of us. Adding more pleasure and joy to each day has liberated me in a way that I can boldly step forward now! Teaching you to take care of your energy and physical vessel.


We are designed to transform from a place of power. To have the freedom to fully express your physicality and know that you have a sustainable future.

I bring unconventional ideas and a creative outlook on life that lights up a room. My vibrant and youthful energy is powerful enough to spark a change in direction for those in my proximity. Our time together will be full of ideas, problem-solving and most important, fun!


Your wellness journey doesn't need to be a path of solitude. We have diverse histories, philosophies, beliefs and backgrounds, yet we are each human, having an experience.


As we step into a new year together, you're going to feel nothing but supported. We'll take the time to create your personal wellness map and use the power of community to achieve results. We'll gather for three new moon circles and use these portals to cultivate mindfulness and intention for our journey.


I know that we are capable of healing ourselves and establishing rhythms that work. When you break a bone, no one has to tell your body how to fix it. You take care of the external environment and allow your body to do what it is intended to do. What we're really struggling with is how to create an environment for those rhythms to operate. Most of us don't get enough sleep, spend enough time in nature or eat with any conscious awareness and that is perfectly ok.


Everything in our life leads to this moment. If you're ready to focus on what 'health' means for you, this is your time. Release the attachment to your comfort zone and allow me to show you a new path.


Each quarter, I will deliver a LIVE mini-masterclass, designed to help you create an environment in which you thrive! For the first Mastermind of 2023, we'll be diving deep on sleep. These mini-masterminds will set the stage for our time together and will be followed with further video lessons during the three months.


We tend to believe that we manage to somehow control nature, and the use of artificial light is probably one of the best examples. It turns out that there are some forces of nature that we cannot get away from. Sleep is a life-saving and practical skill that requires patience and perseverance to harness it's power. Restore the quality of your sleep, because you deserve it!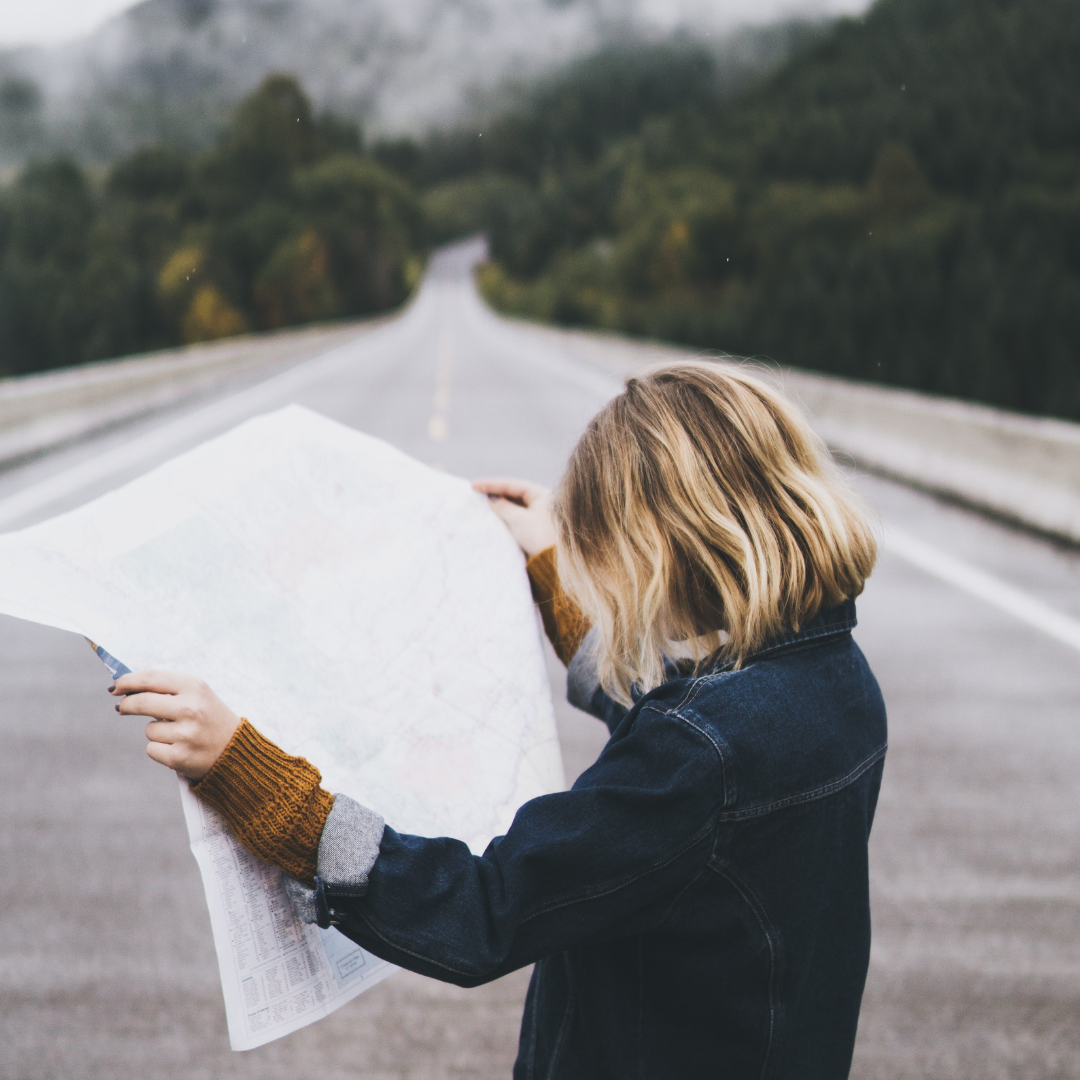 Health & Wellness Blueprint

We will unlock your unique keys that allow your energy to flow. Flush out the fatigue and regain your zest for life! Drawing on nature's power to renew and overcome from our past mistakes that caused us to experience physical or emotional injuries. We will access ancient knowledge and incorporate these lessons, so that you can let go of your previous beliefs about your health and wellness.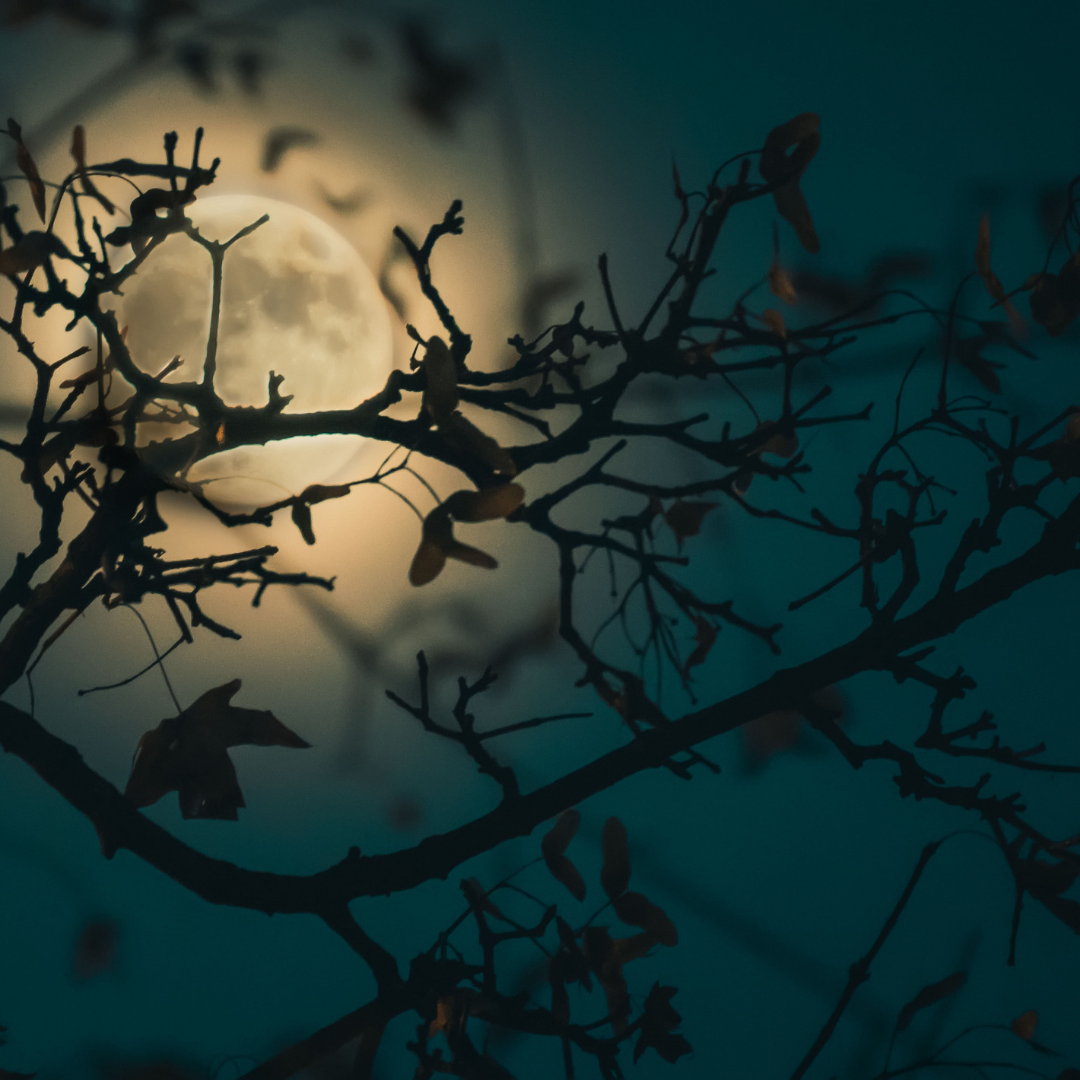 New & Full Moon Circles

We all need a little magic in our lives. I'm here to help you see how the moon can help us have just that. A sense of mystery, fun, enchantment and wonder that can help us live a more purposeful life connected with the natural world around us. A chance to explore the Moon's magical energies and phases through intention setting and celebration.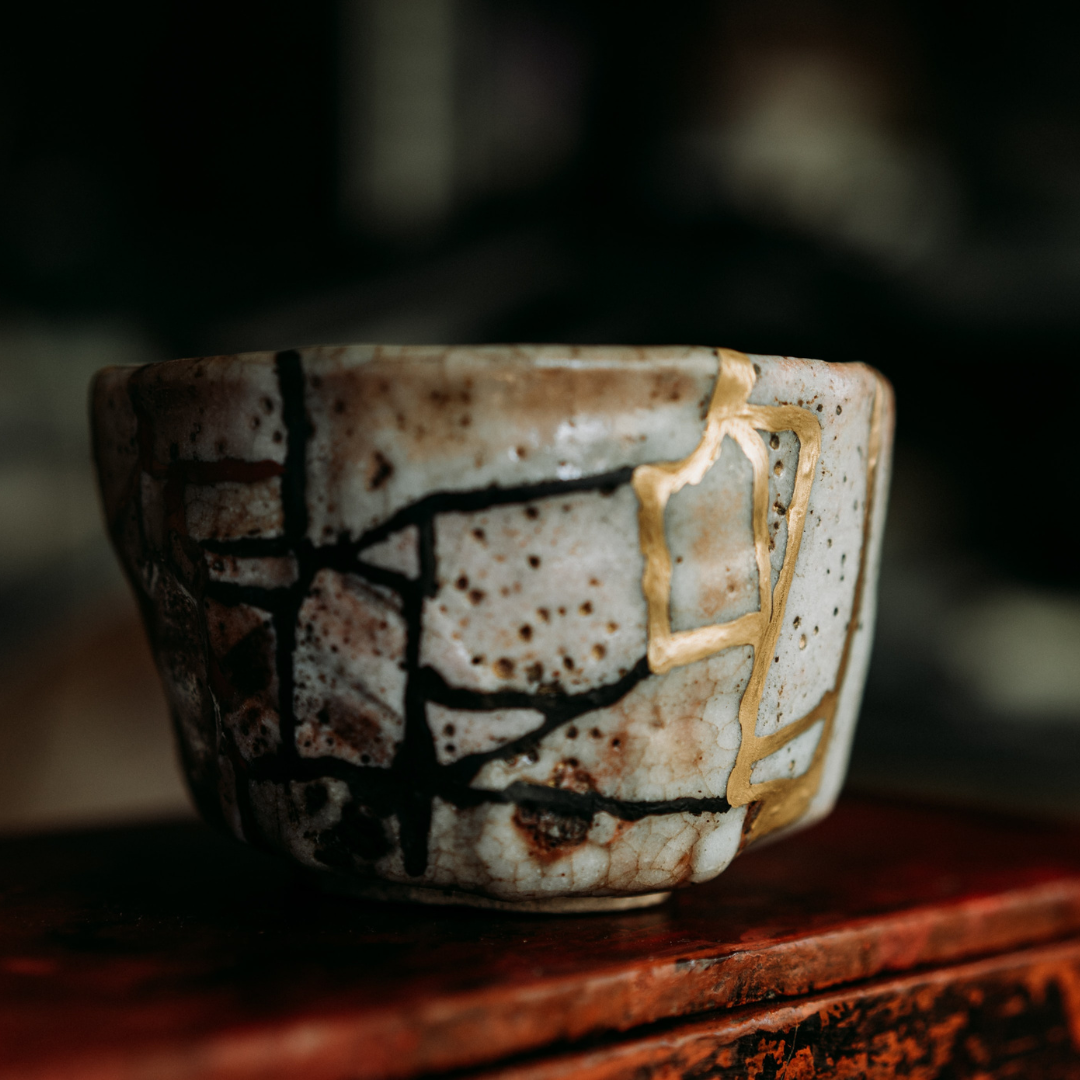 Monthly Mini-Masterclass

The people I'm leading have strong hearts from enduring many trials and tribulations during their lifetime. They understand that building a foundation of beliefs, boundaries and skills requires patience and dedication. They can look at the past and learn from those experiences; growing as they find new wisdom. Dive deep into knowledge and wisdom that will help you become grounded in your physicality.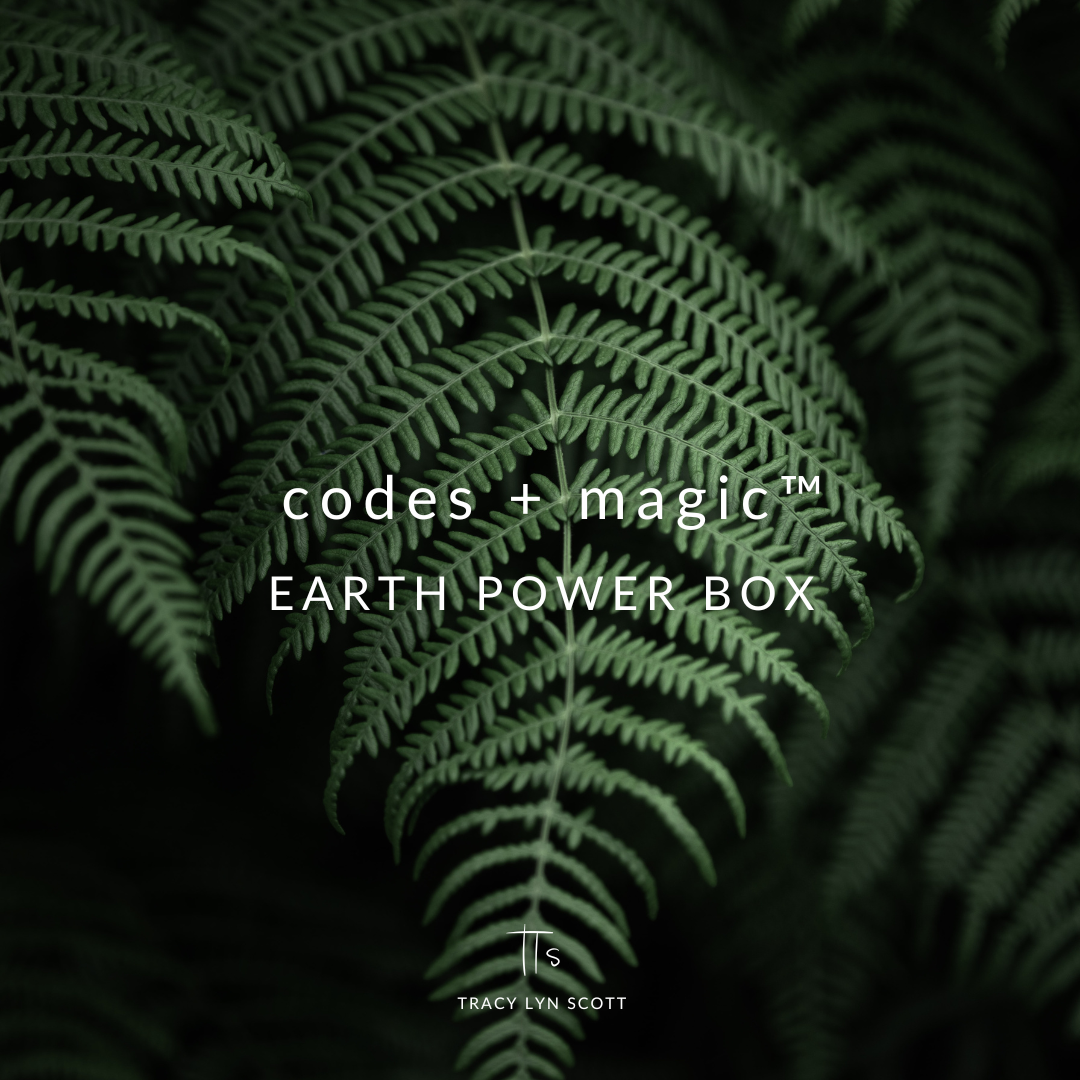 Inside many plants—hidden in roots, seeds, flowers, fruit or bark—are concentrated, highly potent chemical compounds. They are the essence of a plant, a gift from the earth, collected and prepared for you to bring the power of nature into your home.


Whether you're a novice or experienced, there is medicine and magic in the plant world that will support you. You'll receive a wild-crafted collection of remedies, made with the power of the earth and my hands. Each collection will be created specifically for this Mastermind.



Explore the nature of becoming empowered by knowledge. You'll experience a blend of education, experience and wisdom through the Codes + Magic™ Club for the 3-months we are in this mastermind together.

Through our private channels, I share insights throughout the week to help you integrate preventative health strategies into your life.



Thank you for your inspiration and friendship, during what can be a lonely, stressful, yet beautiful lifechanging process. You truly understand that we are on a soul journey; co-creating with the Universe, to come to know ourselves as the extraordinary beings we are.
Mandy
The next Codes + Magic™ Mastermind begins on April 17, 2023. This is the perfect time to be intentional about achieving the results you want and creating the foundation for your growth.