Imagine you're walking across the meadow to the thicker parts of the forest. Do you feel the subtle shift in your body? It's nearly impossible not to take deeper breaths. The forest freely gives it's oxygen to us, in exchange for the carbon dioxide we release when we breathe out.
We are intimately connected with every aspect of the Earth, yet our relationship is seriously out of balance. By activating and awakening our deep memories of our interconnectedness, we can renew and restore this balance.


I'd love the opportunity to help you integrate this knowledge into your life. Whether you're a novice or experienced, your essential oils should be integrated into your life in a way that supports you.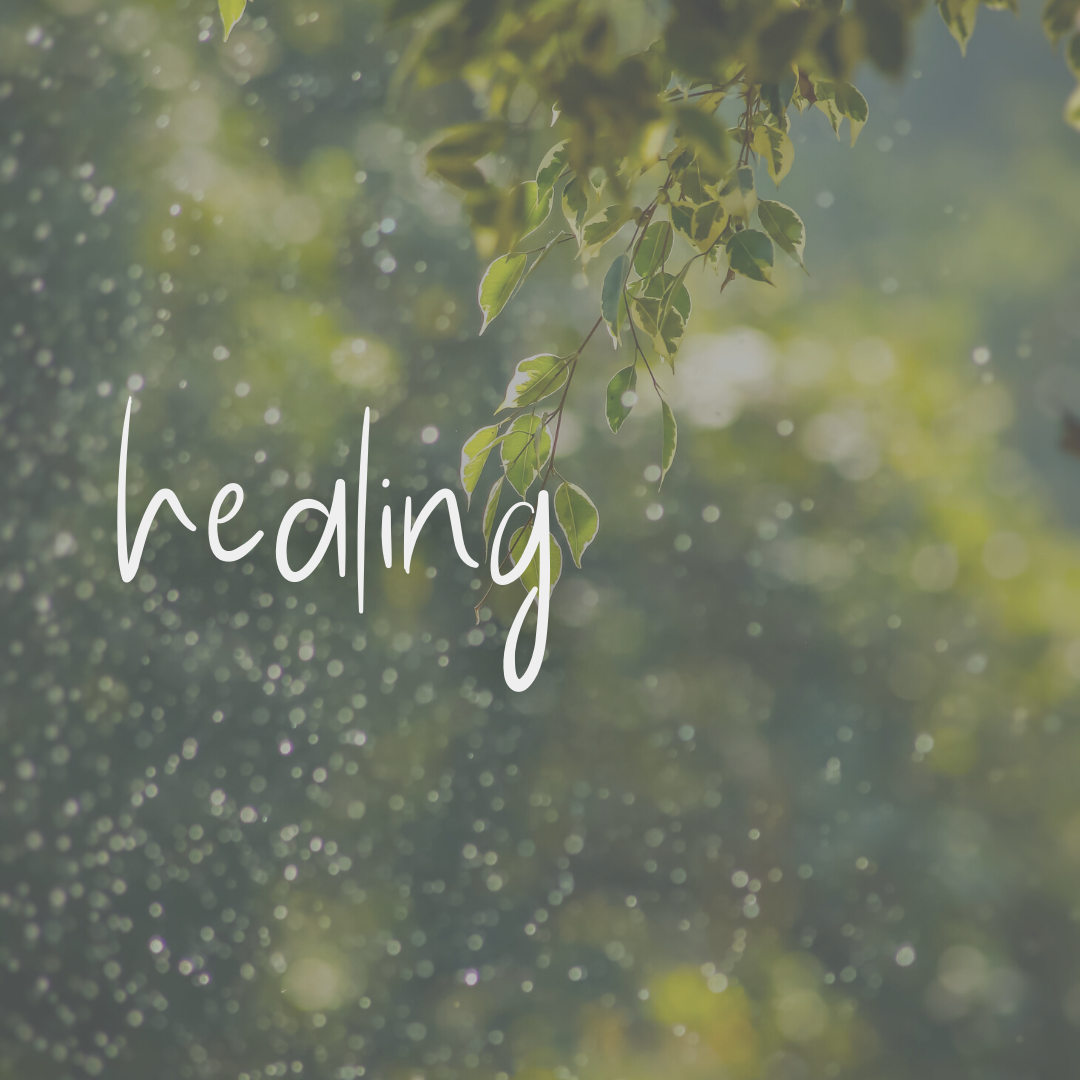 The ratio of oxygen-carbon dioxide exchange has been in balance for millennia, but has been changing in the last several years as carbon dioxide levels rise.


You can bring the refreshing and revitalizing effects of the trees and plants into your home. Things are different after a walk in the forest.
I purchase my oils from doTERRA and you can too! You don't have to, but you can trust that the quality is good, plus you'll have me on your team. If you're just getting started, check out some of the kits that are available below. These are a great entry point to get you started right away.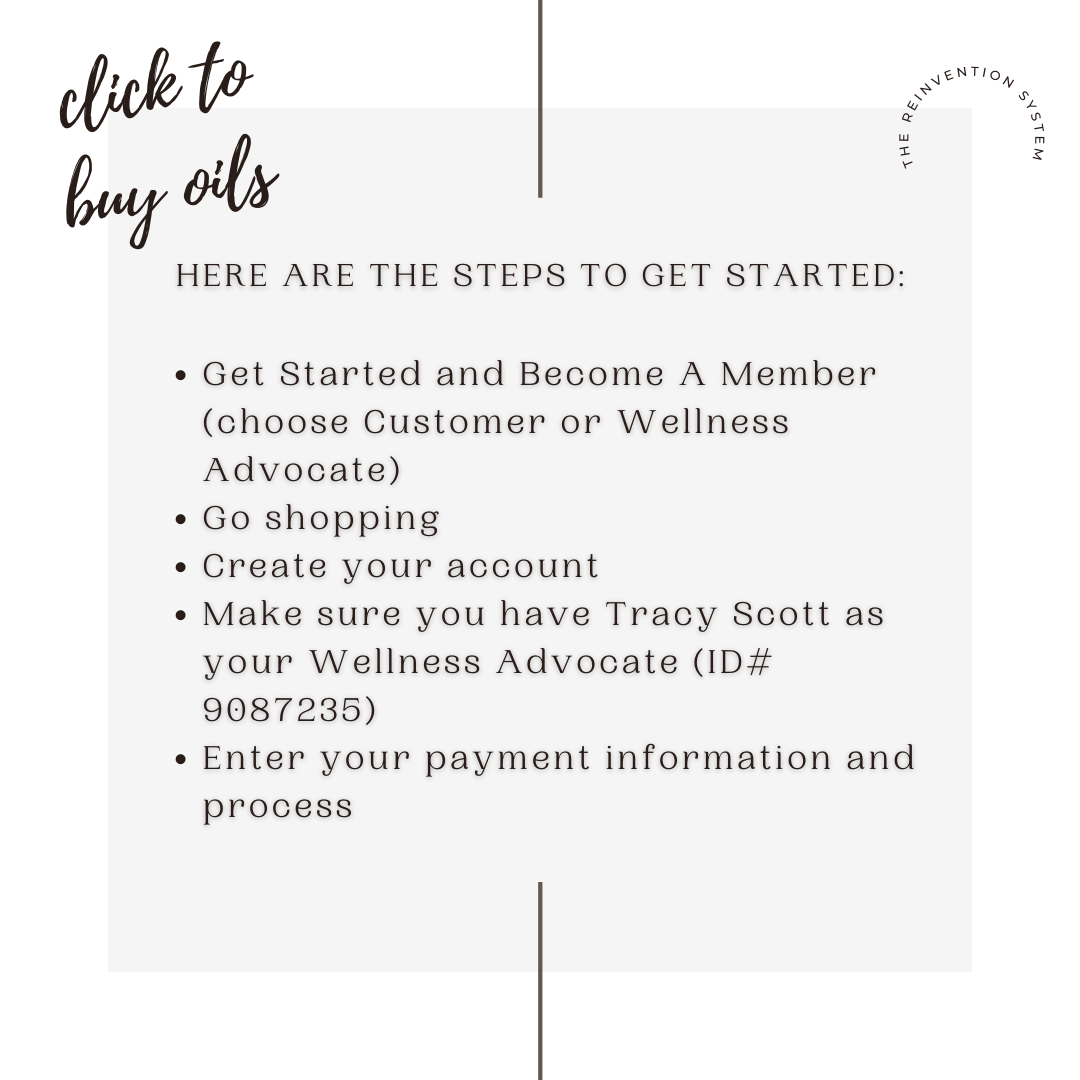 I want you to feel empowered and confident on your journey with oils. I've created this space to support you as you get started or to dive even further into this world of plant magic.


If you want to purchase your oils from doTERRA, you can click this list of steps to get started. You can also download the doTERRA Shop application to your mobile device.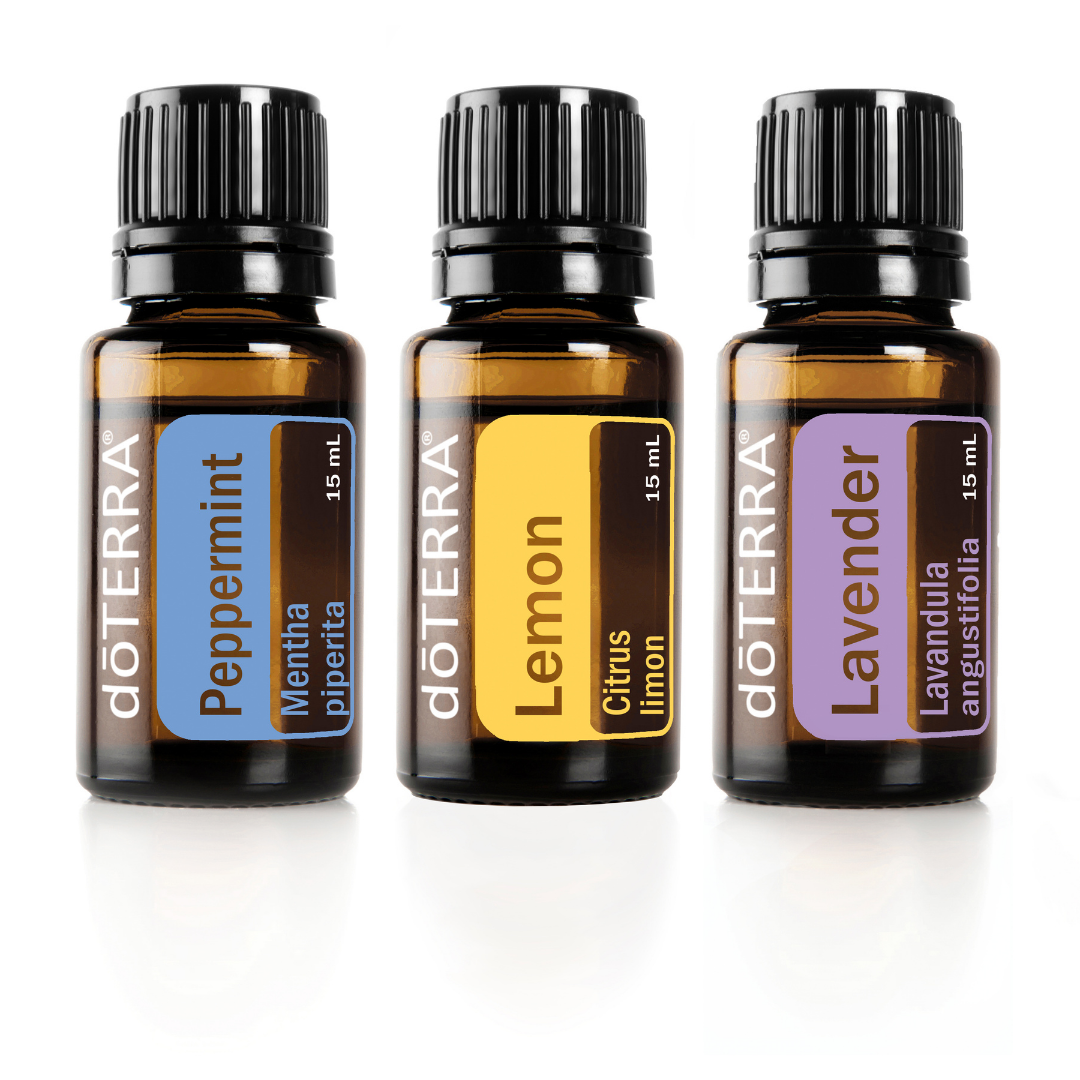 Beginner's Trio Collection


As a simple first step on your journey with essential oils, we recommend a trio of lavender, lemon and peppermint, three of our most popular oils.


Retail $92.33; Wholesale $69.25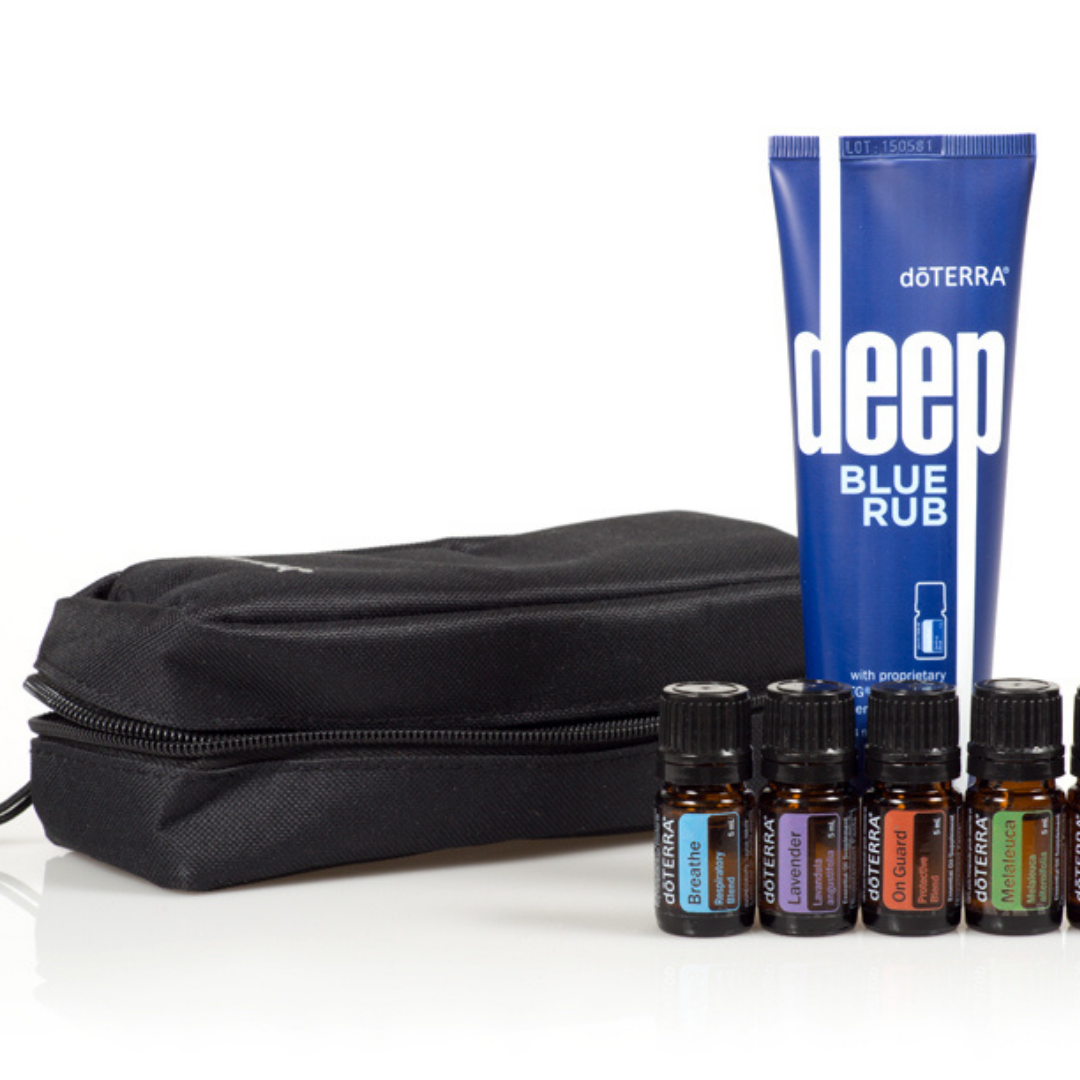 Athlete's Collection


The perfect companion to a healthy lifestyle, the doTERRA Athlete's kit can help support healthy athletic activity, while counteracting the taxing effects of exercise on the body.


Whole sale $135.33; Retail $101.50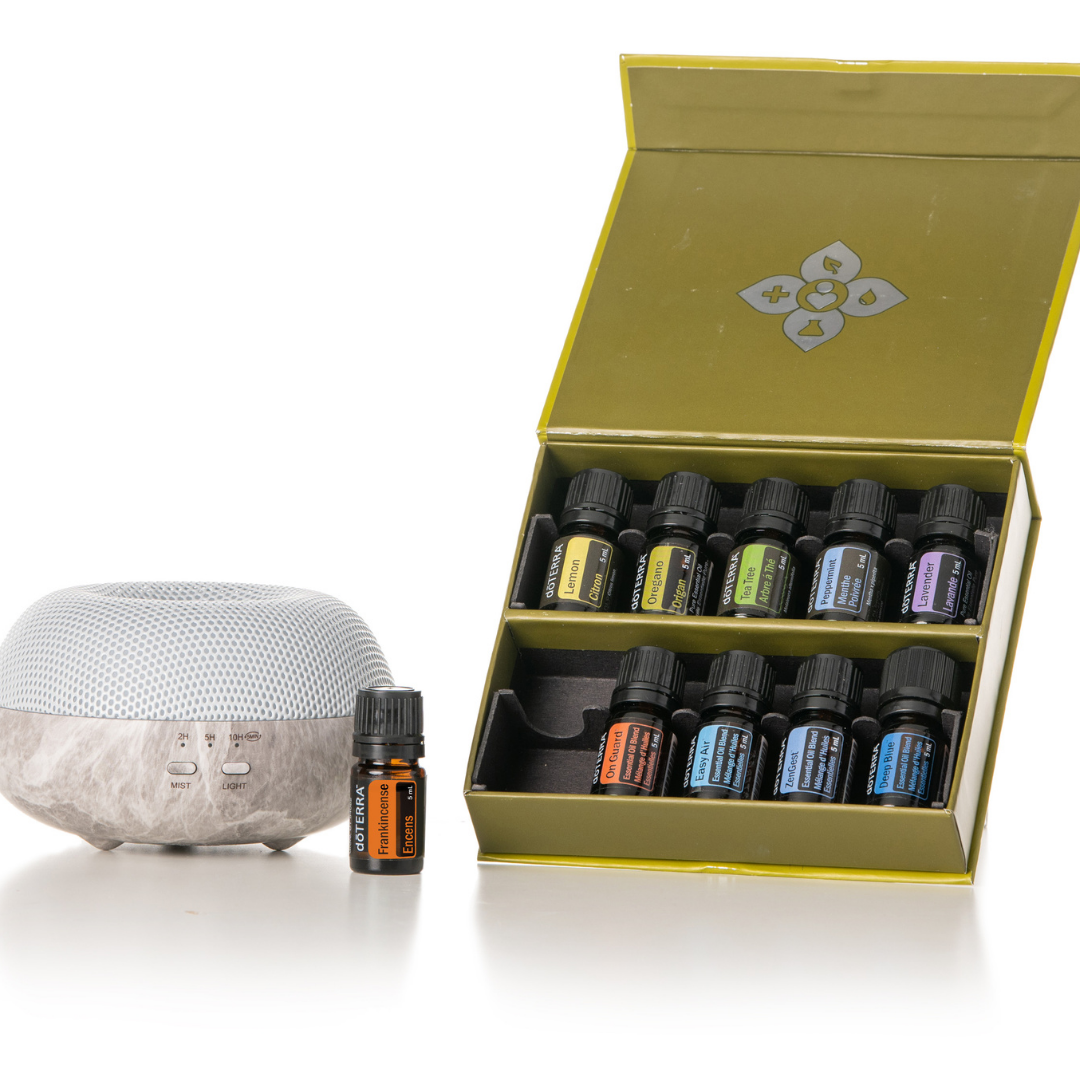 Healthy Start Collection


If you're new to the essential oil lifestyle, this collection has you covered. Featuring 5 mL bottles of the the 10 most foundational doTERRA essential oils and proprietary blends. Healthy Start offers the perfect launch point with naturally sourced answers to your most common daily needs.
Retail $260; Wholesale $195