The body is a sacred garment. It's your first and last garment; it is what you enter life in and what you depart life with, and it should be treated with honour.
Martha Graham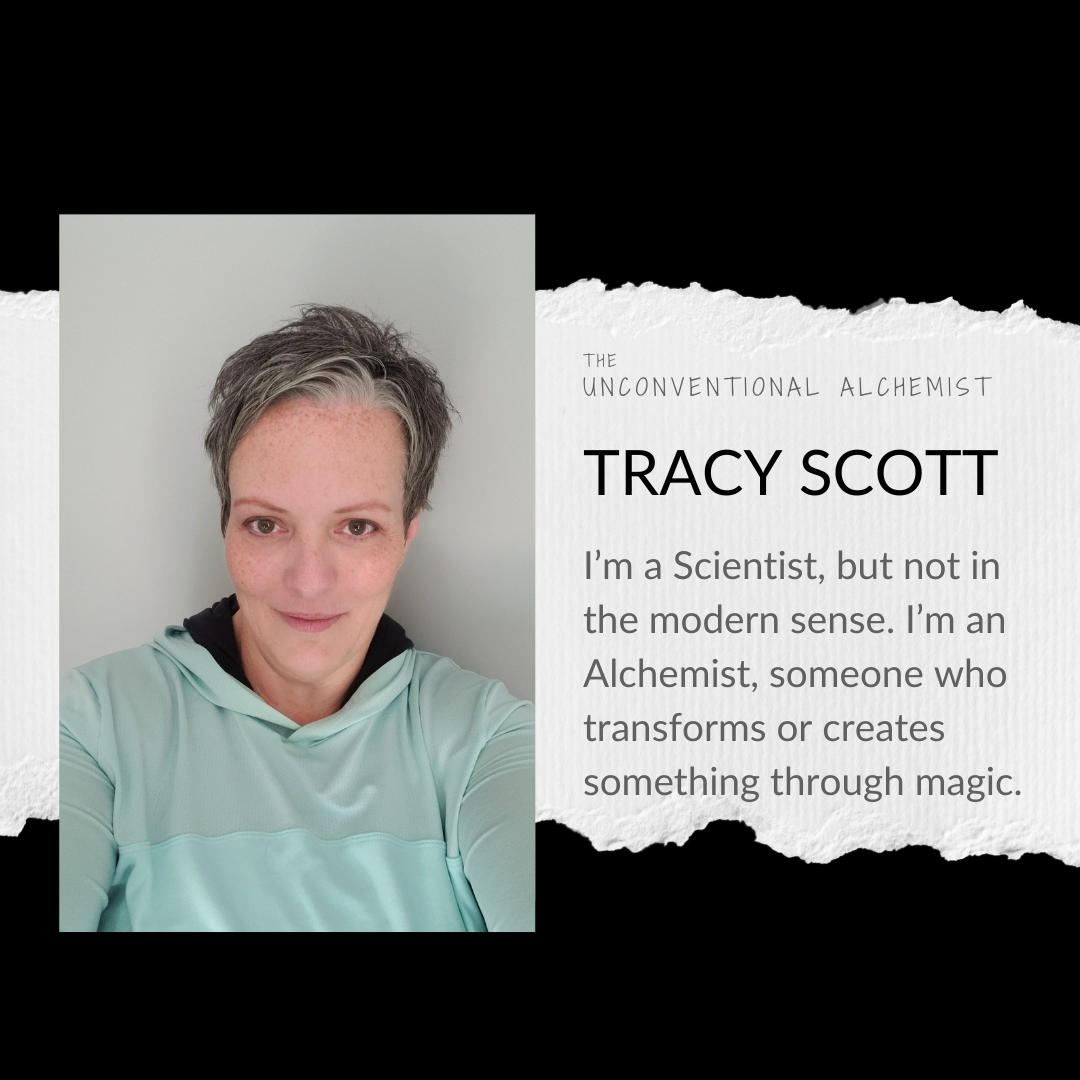 Among many lessons learned the hard way, discovering that I was channeling all of my energy into nurturing everyone around me, so no one could see that I had no idea how to look after myself, was liberating. I was really good at taking on more and more, because I am a good student. I learn quickly through experiences, get amazingly efficient and take on more. Until I couldn't do it anymore.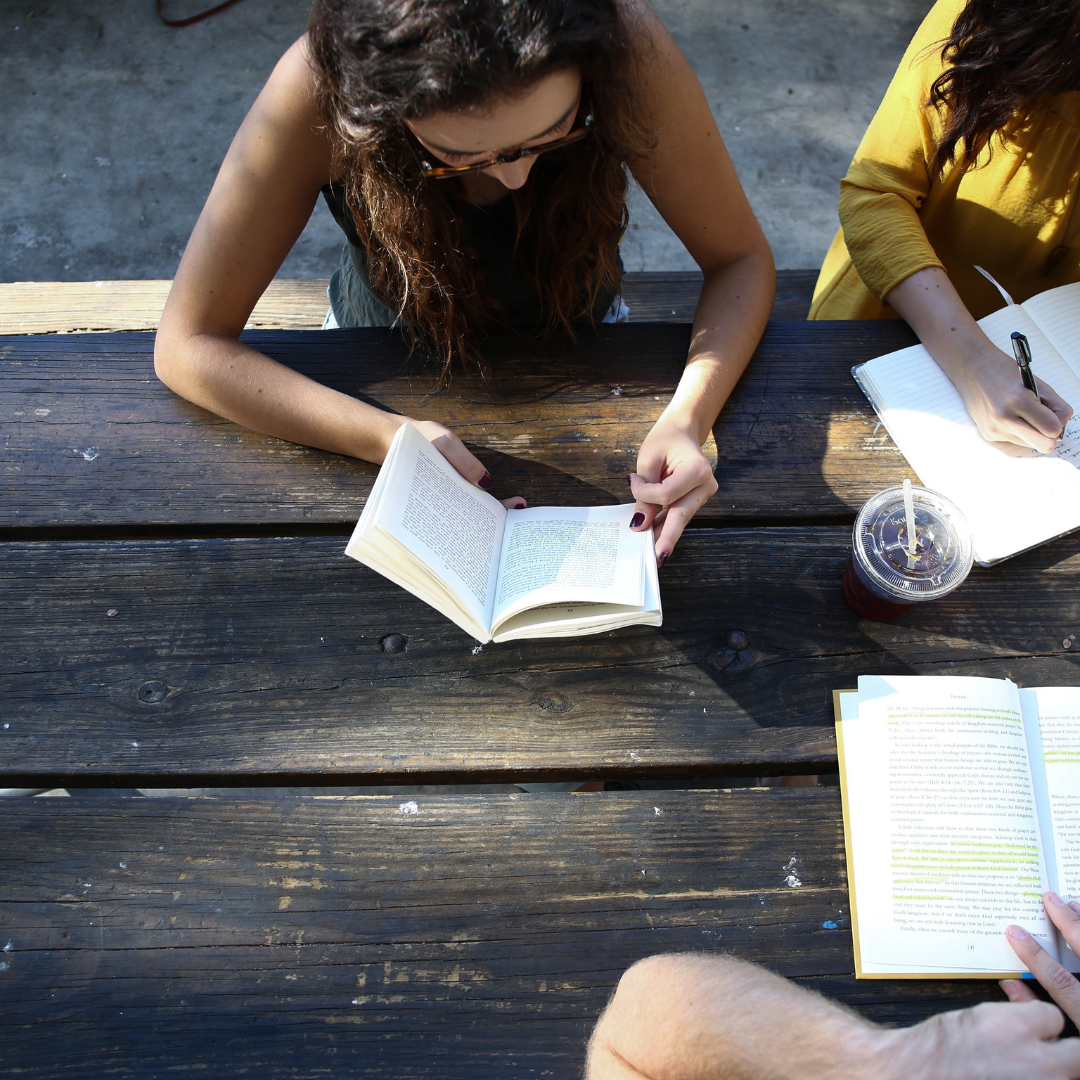 There are unique combinations of codes and magic for each of us to have the best experience in these physical vessels we are gifted. We have diverse histories, philosophies, beliefs and backgrounds, yet we are each human, having an experience on this planet.


There's a lot we need to unlearn about health. This is an intuitive approach. There is a sense of what might work where and a loose plan, but how the plan is carried out will depend on and respond to the flow of its surroundings.

We live in a place of codes and magic. Codes that you inherit from your ancestors which provide the tools; uniquely designed for each of us. Trusting the magic of universal laws to create a life that takes your breath away.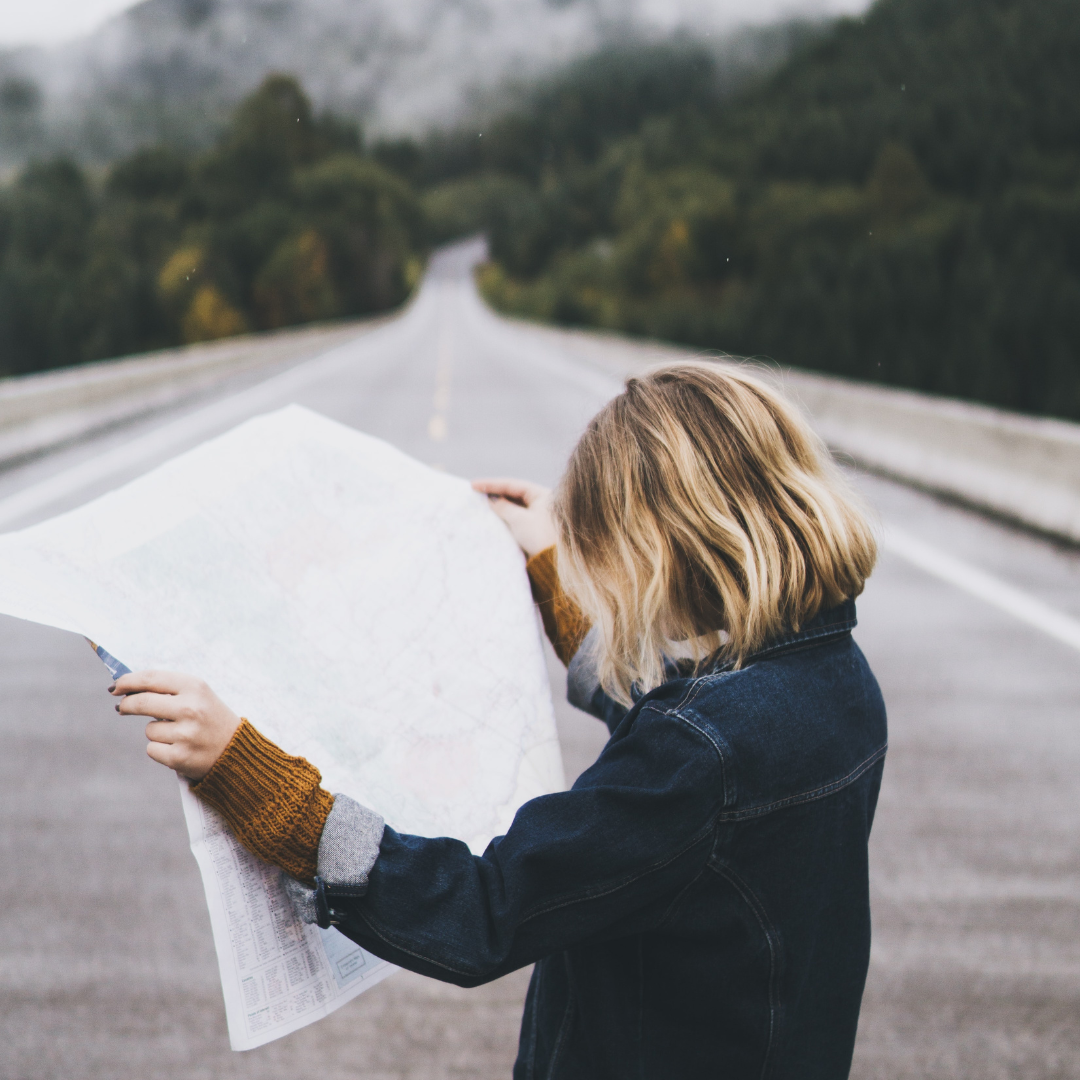 We will unlock your unique keys that allow your energy to flow. Flush out the fatigue and regain your zest for life! Drawing on nature's power to renew and overcome from our past mistakes that caused us to experience physical or emotional injuries. We will access ancient knowledge and incorporate these lessons, so that you can let go of your previous beliefs about your health and wellness.


You and your journey are a unique expression of your soul. It is a reflection of your dreams, courage and trust. You understand how powerful knowledge and resources are to grow your foundation.

I bring unconventional ideas and a creative outlook on life that lights up a room. My vibrant and youthful energy is powerful enough to spark a change in direction for those in my proximity.


Our time together will be full of ideas, problem-solving, quick-mindedness, and most important, fun! Your healing journey doesn't need to be a path of solitude. We will take the time to unlock the Health & Wellness Blueprint for your life. An individualized "treatment plan" like you've never experienced before. One that puts you in the drivers' seat.