By honouring the cycles of nature and learning to understand our human body, we can access our inner strength and power. The deepest things that move us and help us evolve aren't logical, nor material, but felt and understood with the heart.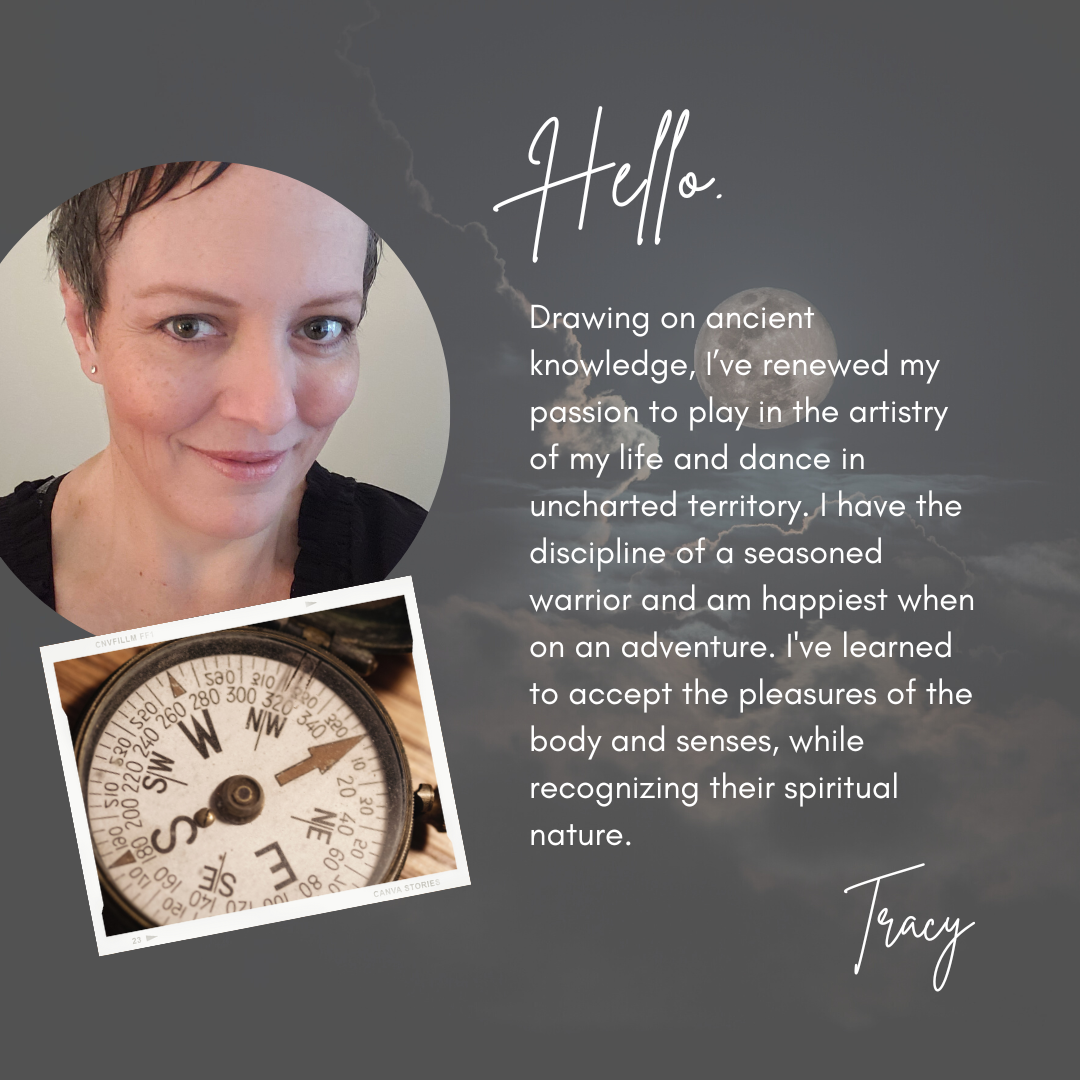 My gift is seeing the unconscious patterns that cause pain. I see magic in these patterns and show others how to break them. I'm here to alchemize pain into passion.


I've created The Spirit Rebel Academy™ and The Reinvention System™ for you to explore all things related to your physical body and how to access your inner strength and power. Trust in what you truly want. Not the substitutions and make-dos, but what would truly bring a sense of passionate and playful energy to your life.

"Spirt Rebels question the way things have to be. They dare to dream of a healthier world based more in love than fear, where it is possible to live your dreams, manifest your heart-felt visions and life is nourishing rather than a constant struggle or drain. Spirit Rebels refuse to be put down by those who are frightened of being truly alive."
~Alana Fairchild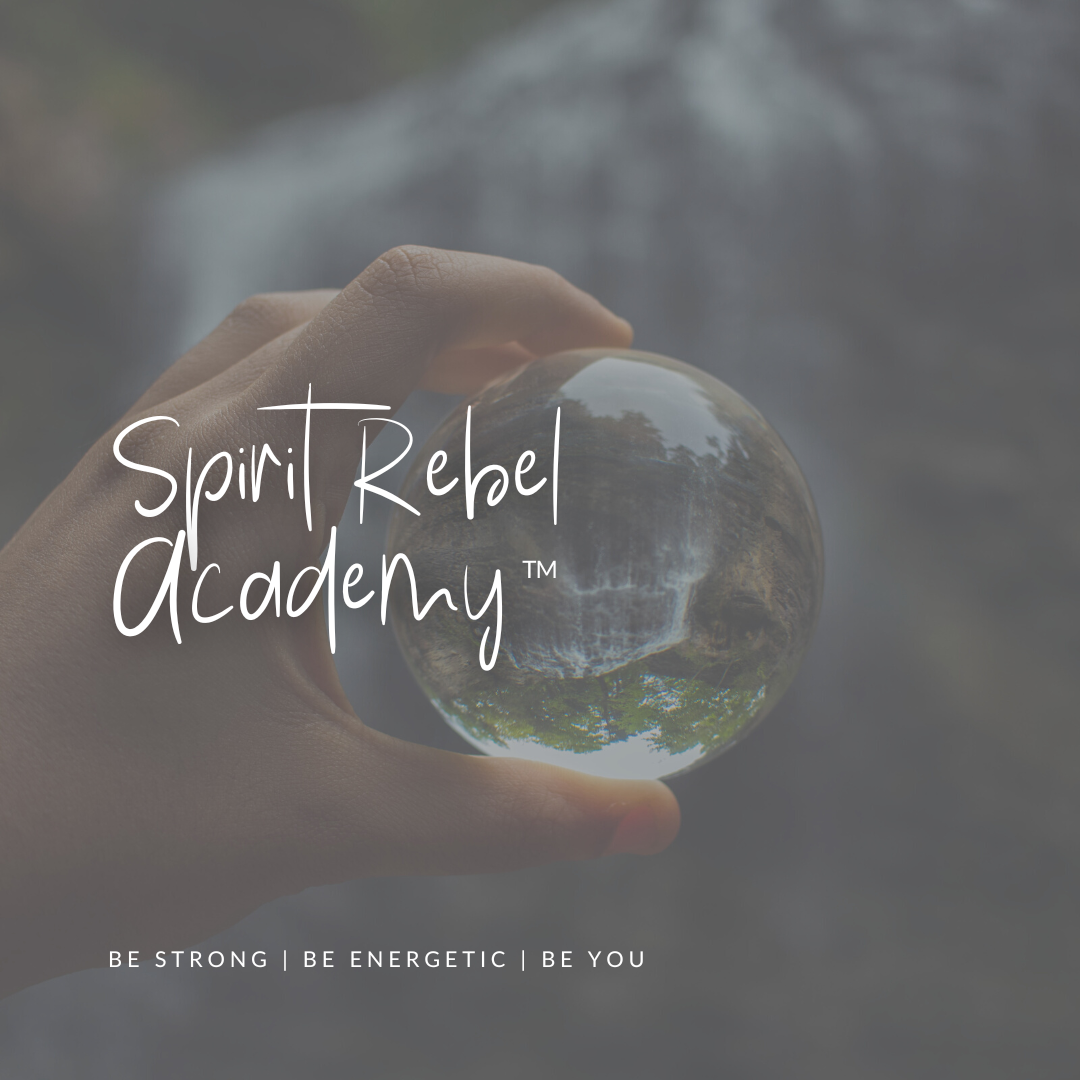 This is a place for like-minded souls and heart-connected friends. This is a place for you to focus on your work and what is happening in your life. It's your place to dive deeper into courses, coaching and experiments. It's about healing and growth.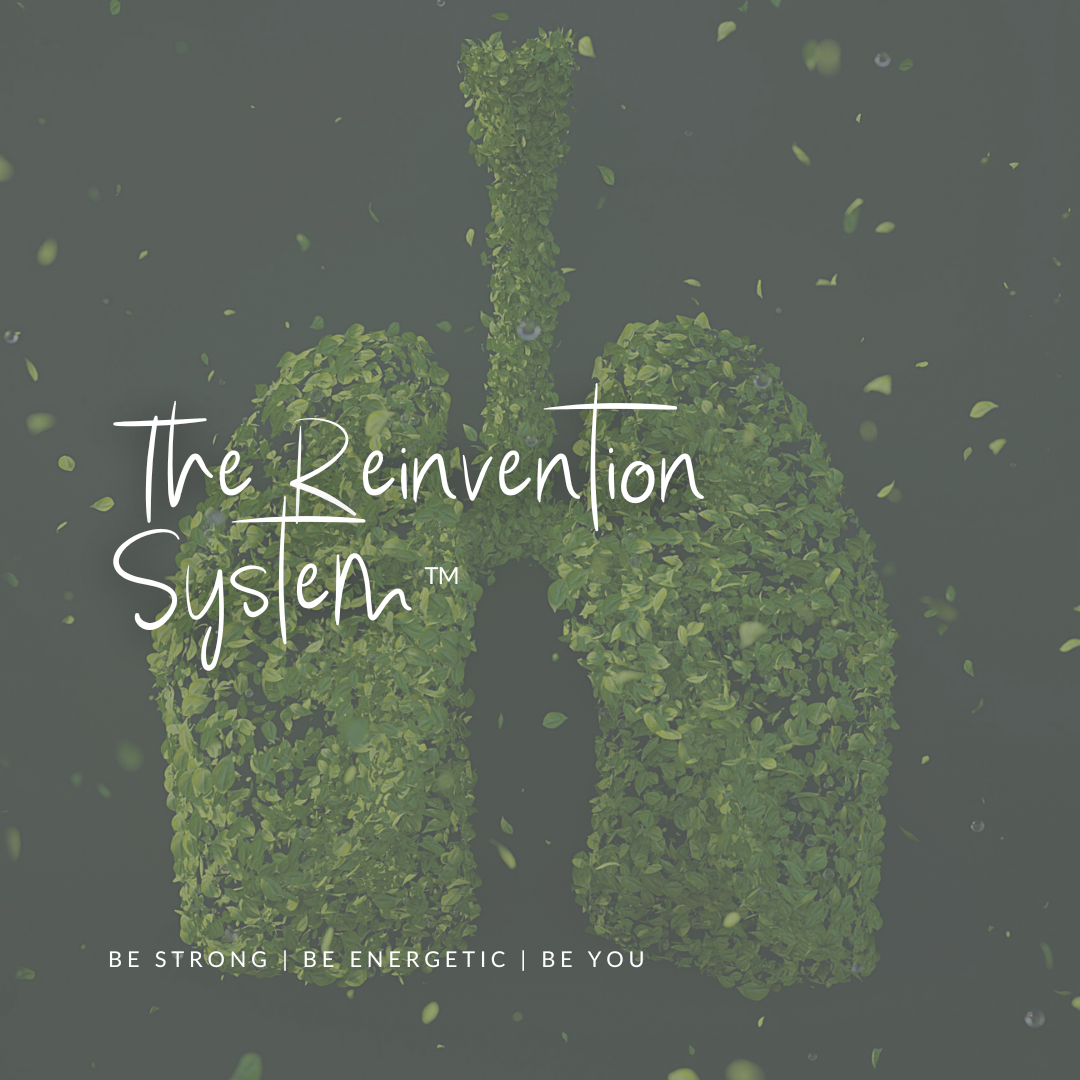 I see magic in pain. It illuminates patterns and we can transmute it into strength. A place from which you create a life that brings you pleasure; where you embrace your wildness and energy.


This work will embrace all of your edges and teach you how to nurture, be grounded in and fully care for your body. To savour the physicality of the human experience!

This is the time to move beyond what is known, comfortable and familiar. I know how hard you've worked and how much you've accomplished; yet, you often sell yourself short and focus on how much more is yet to be done.


The deepest things that move us and help us evolve aren't logical, nor material, but felt and understood with the heart. This space is about restoration, reconnection, recommitment, refocus and reigniting your passion!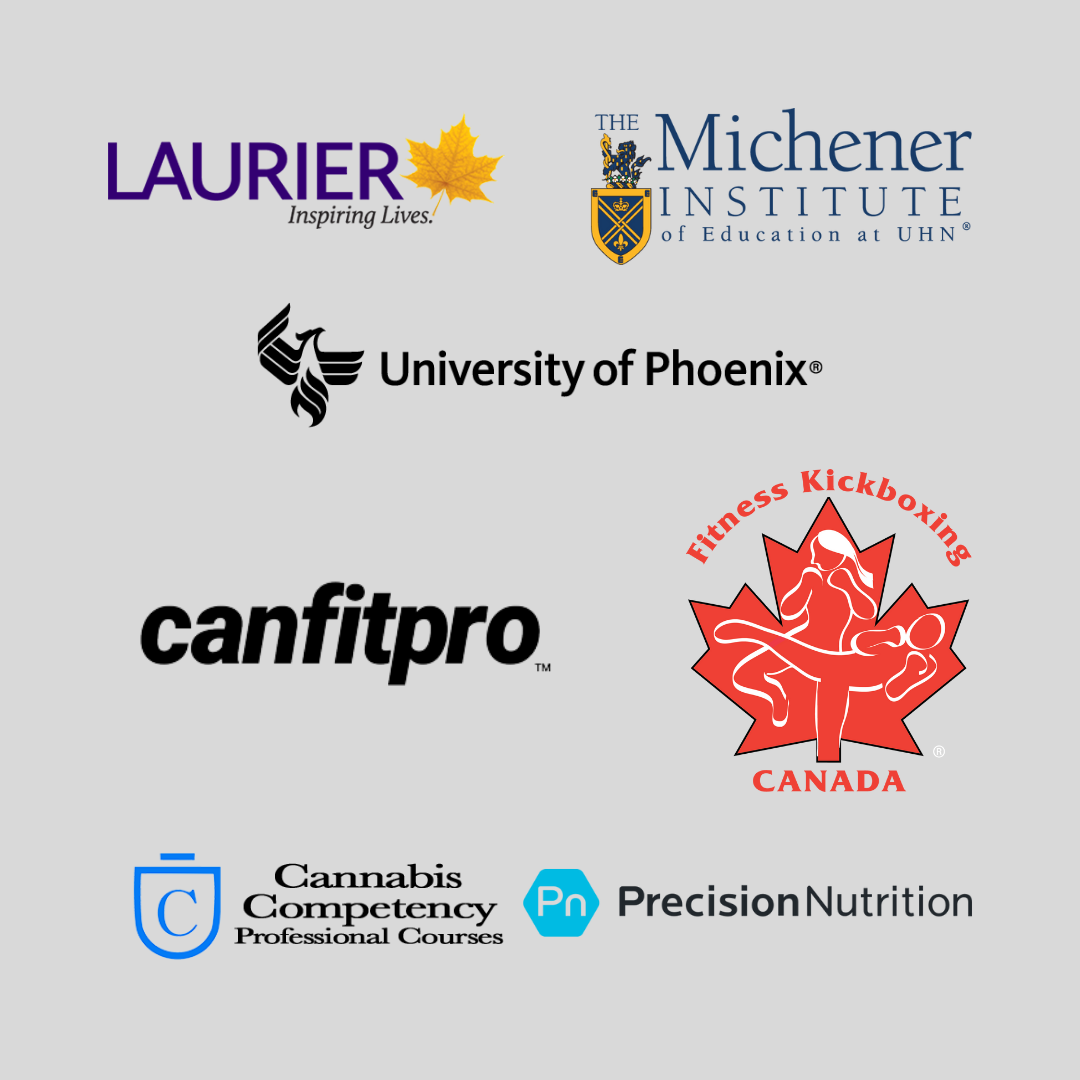 Qualifications


Biology, B.Sc.
Respiratory Therapy, rRT
University of Phoenix, MBA
canfitpro, Personal Training Specialist
Precision Nutrition, Level 1 Coach
Fitness Kickboxing Canada, Level 1 Coach
Cannabis Competent Consultant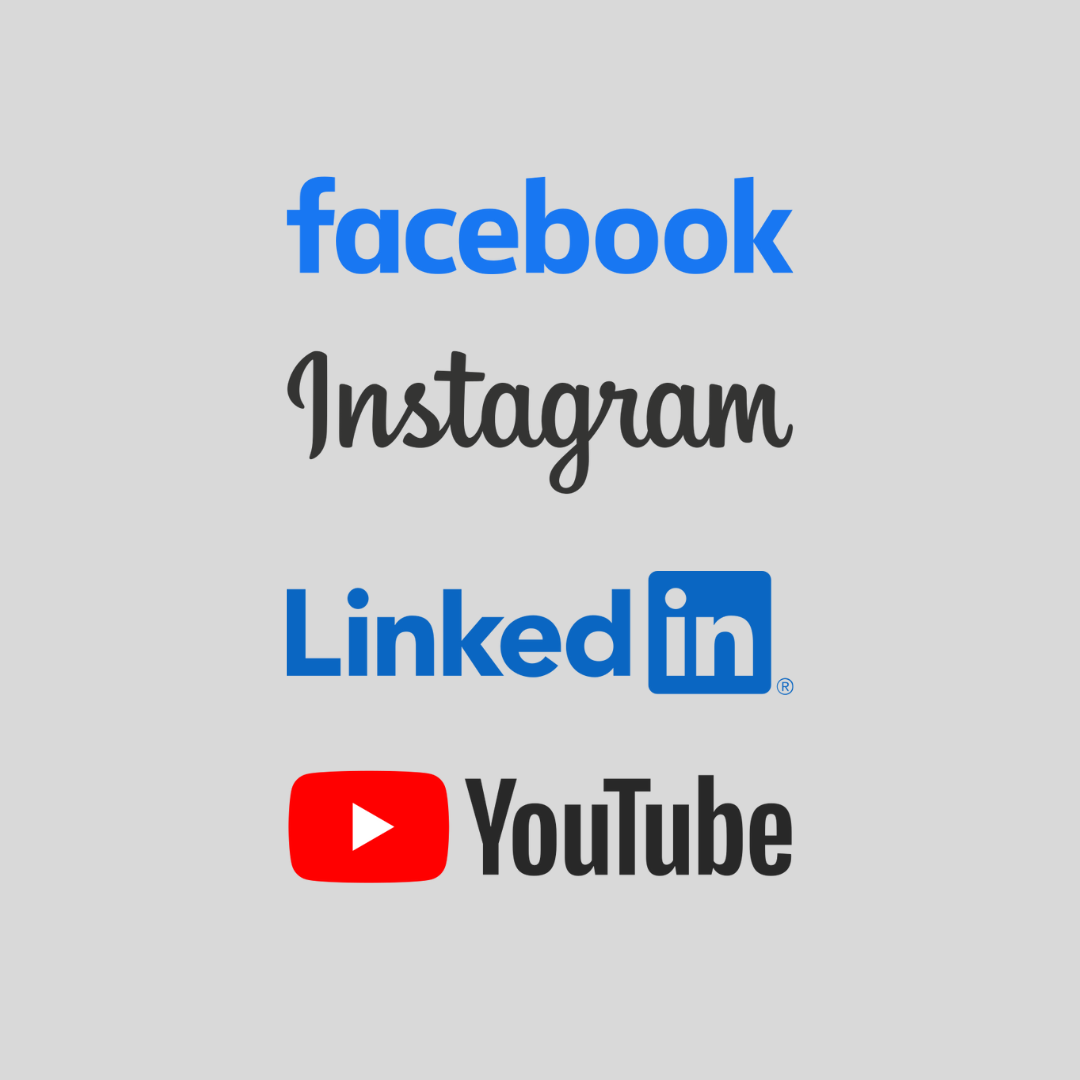 Social Links


Click on any of the links below to connect directly.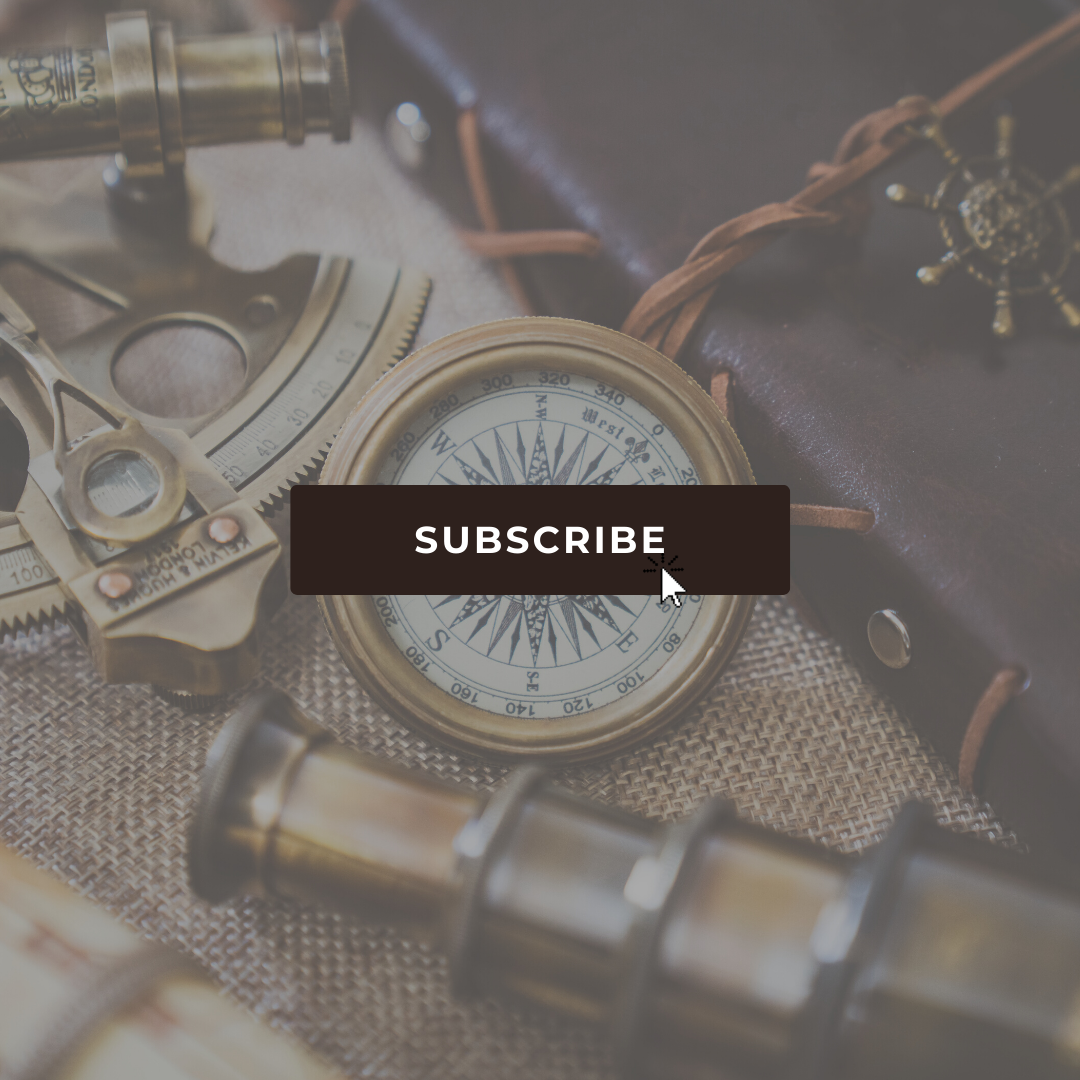 You can join the Spirit Rebel Academy™. Be in the know about all opportunities for healing and growing. Click "subscribe" at the top of this page to join.