This is an invitation to put everything down and get into your body. Take the time to experience yourself in and of nature; to remember how to just be. Restoration doesn't not have to be a long and involved process.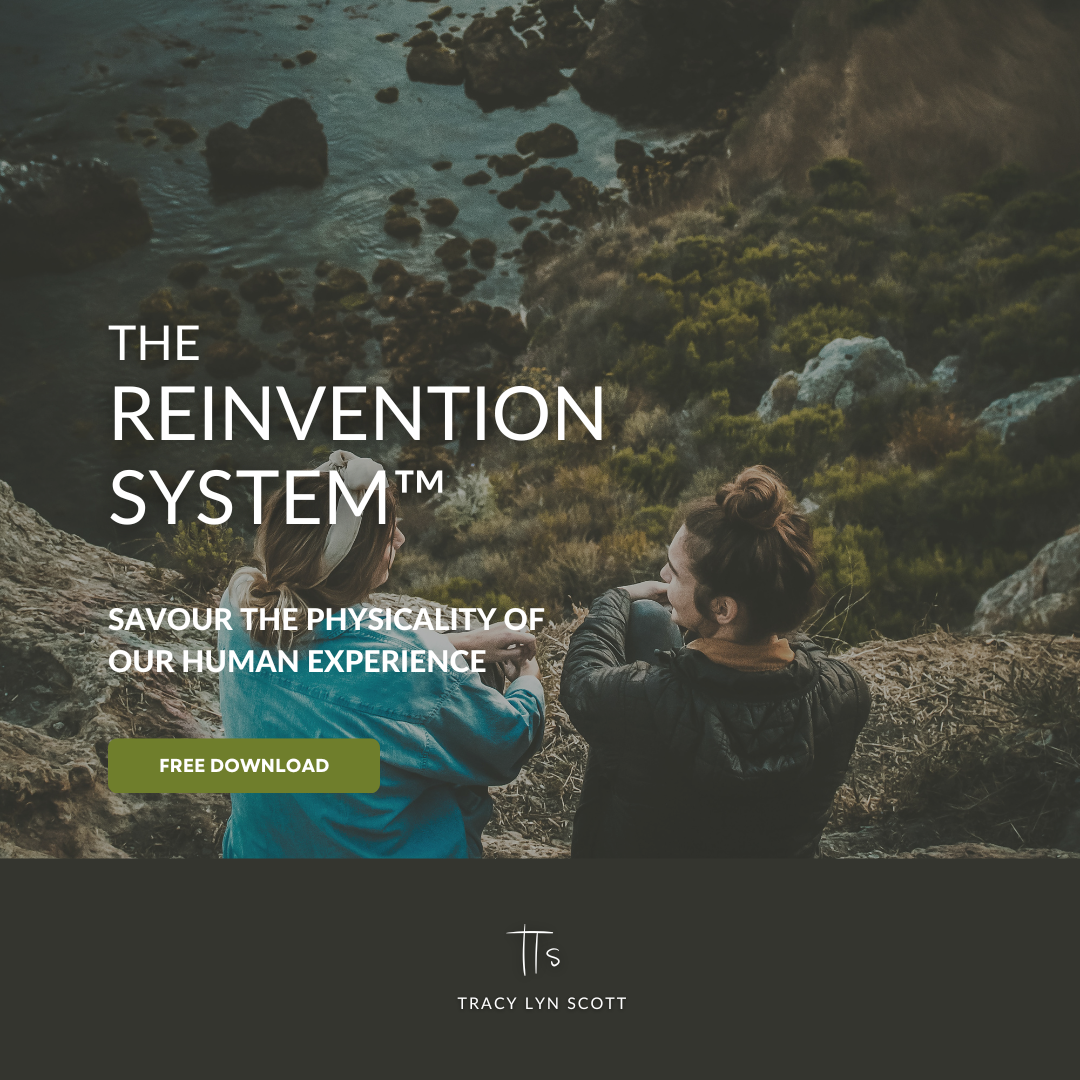 Whatever it is, I like to shake things up, in a loving way, and remind you that there is always another way. There's power in challenging the general consensus and conjuring a better vision for your world.


This is a bolder, more authentic and trusting way to do things. Logic and science have a role; as do the mysterious and magical. This isn't about dry and predictable, it's a juicier approach to life!