There is no power for change greater than a community discovering what it cares about.


~ Margaret J. Wheatley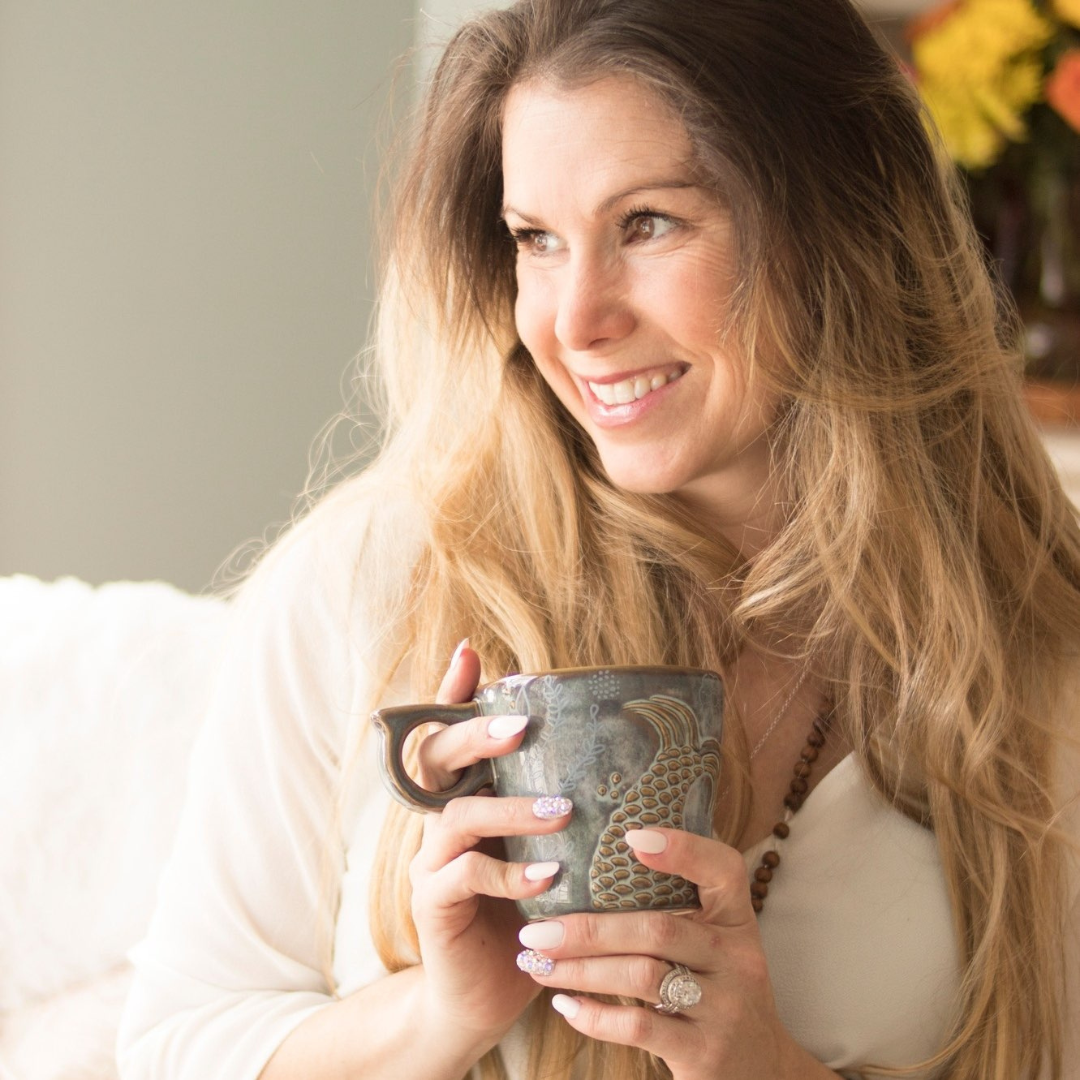 Tara is the Celestial Manifestor. Creator behind The Witch + The Wick Candle Co. and mentor to self-led women of worth. Those who are ready to embody all of their magic and creative abilities. The women who desire the freedom to co-create a life filled with unlimited potential.


Getting to know your energetic signature is the key to freedom. To be who you are, no matter what. To trust yourself above all else, especially in challenging times.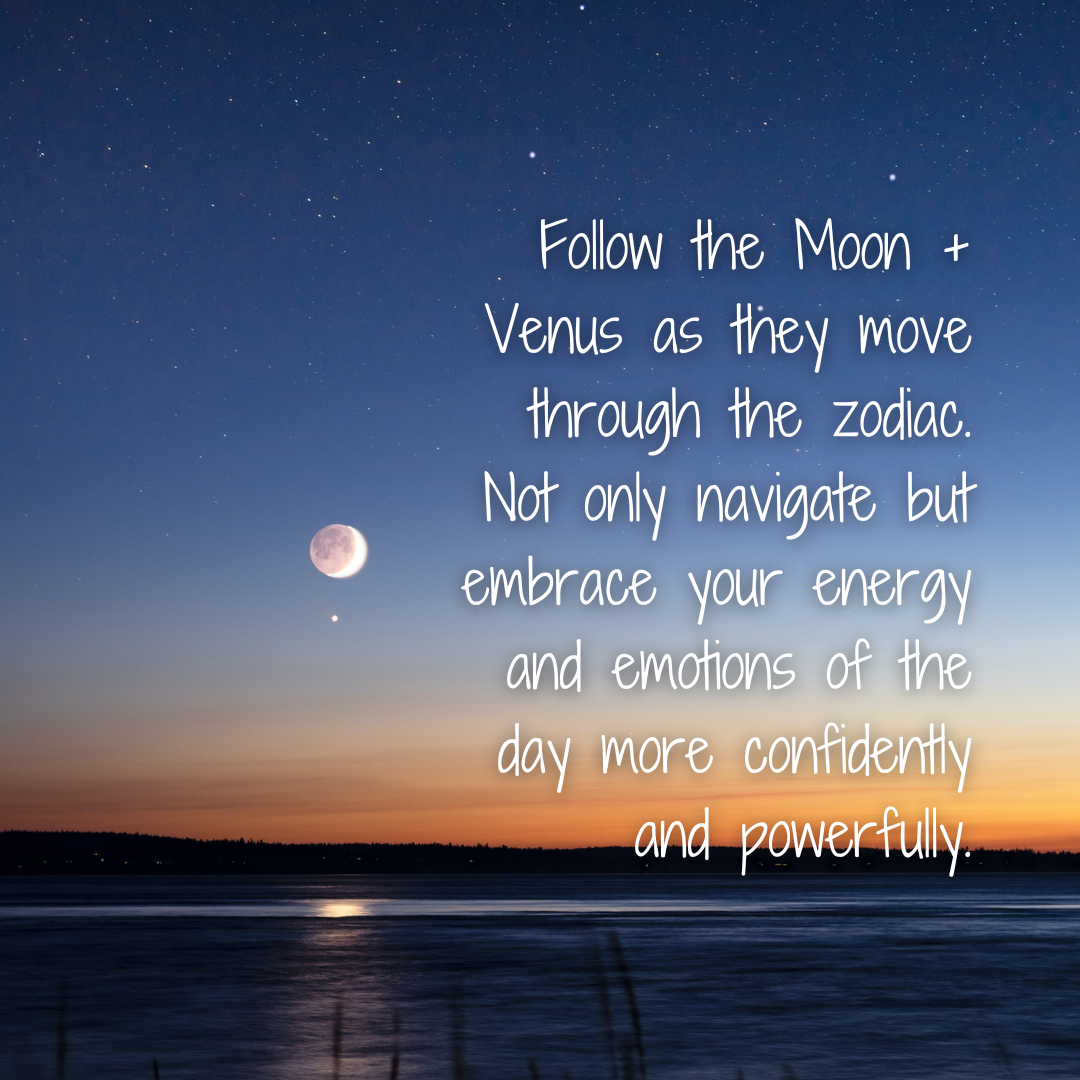 Tara is a dear friend and the manifestor to my alchemist. She knows exactly what I need to enable me to experience my best life and you may have caught her on my podcast.


You can access her energy through the FREE Divine Feminine Frequency Guidebook! Use it to unleash your magnetism, creative fire and fullest potential when you align with the powers of your natal Venus.


The DFF (Divine Feminine Frequency) is a daily dose of the feminine frequencies delivered right to your ears. I'm a member and learning how to access our feminine energy is probably one of the most important adventures we'll ever have as women! 


It's shrouded in mystery, it's been hidden from us and we can feel it rising. It's the energy that lurks in your subconscious and is reflected in the skies. Tara's insights into how to work with this energy will change your life. Take your time and don't feel like you need to understand all of it at once. Lean into what resonates and allow it to take you somewhere new.


I also invite you to explore Tara's world and offerings by visiting her website.