This is a place for like-minded souls and heart-connected friends. This is a place for you to focus on your work and what is happening in your life. It's your place to dive deeper into courses, coaching and experiments. It's about healing and growth.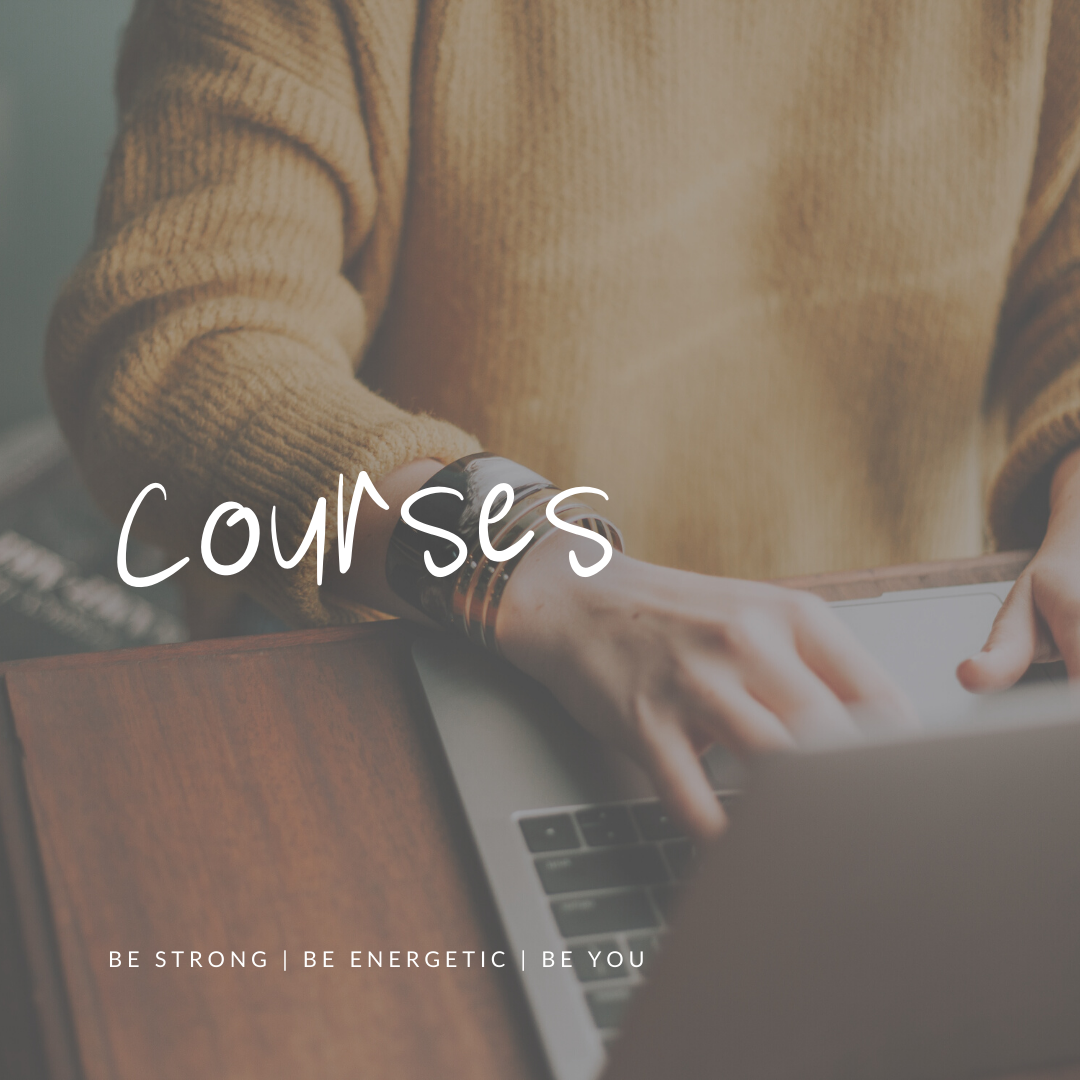 You'll find a variety of practices to support you in staying strong and healthy. This is the time to create space that is dedicated to moving your body. You don't need any equipment to get started.


You'll have access to information about anything you want to know about the food you eat, how to meal plan and recipes. Discover unique ways to improve the quality of your sleep and how to access the power of your breath.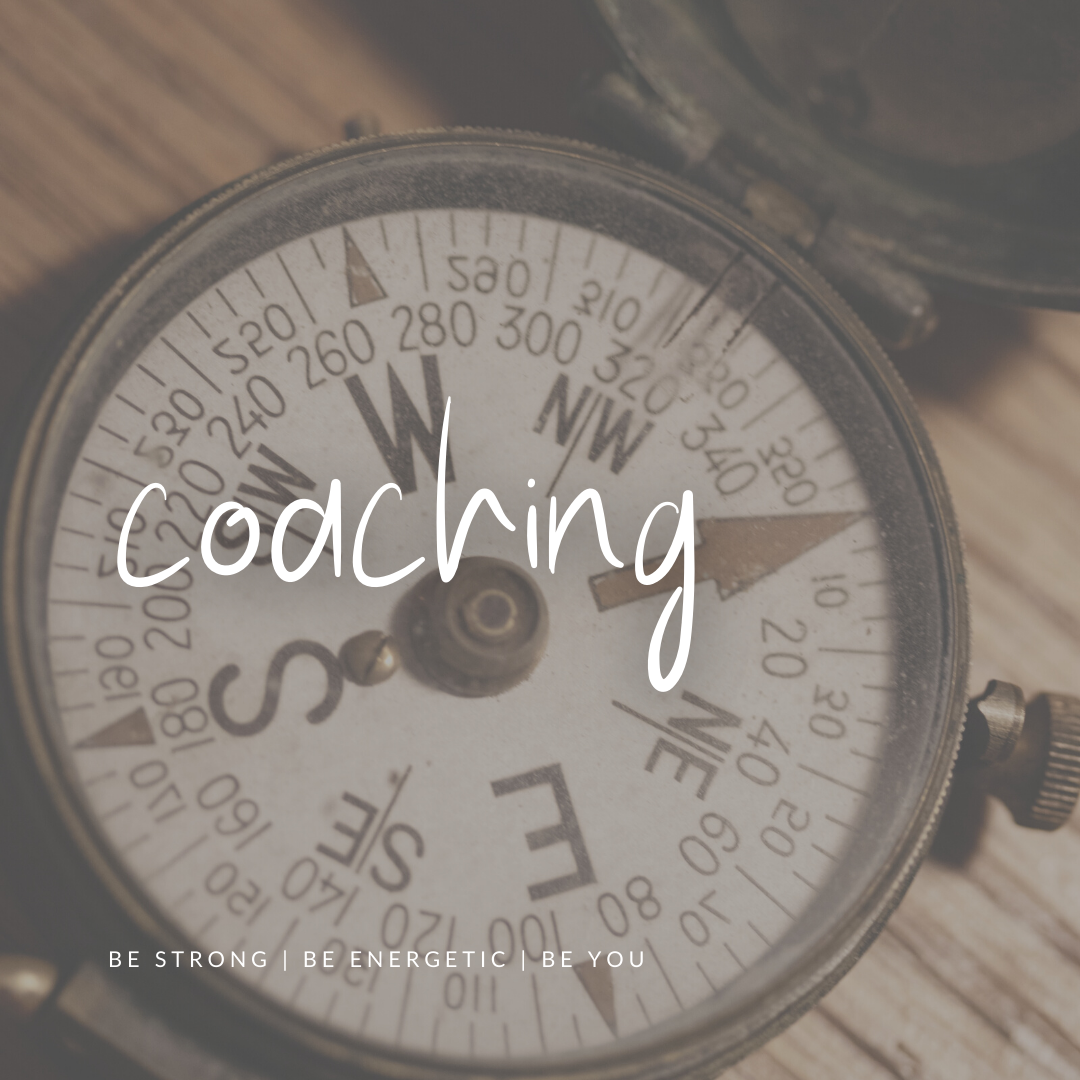 Knowledge and material resources are powerful. I am a healer and a teacher and use my resources, my knowledge and my experiences to expand your abundant foundation. This is where we learn to love our body and the sensual nature of our physical form.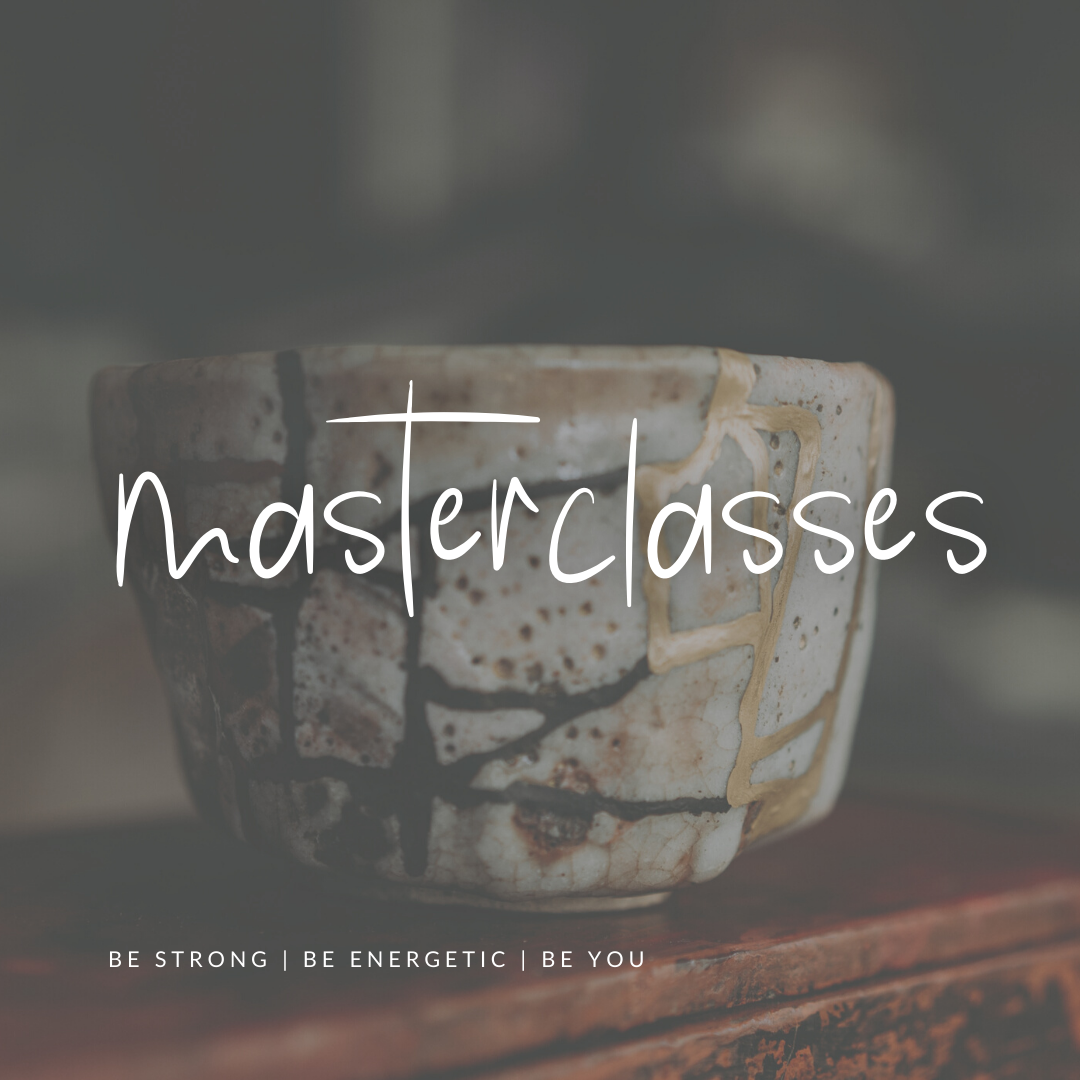 When we are self-empowered, there is no need to receive permission on how to behave.


I'm on a mission to alchemize pain into passion. To rid the world of disease, because health is truly the ability to experience life. It's the key to your power in the world. I want women to own their body and feel empowered to express their inner power!
From a nourished place, you will more effortlessly create, live and love with greater energy and passion. The earth rests each night so it can greet the sun again each morning with the spectacular art of a sunrise. Allow yourself to step away and just be with yourself for a little while. Rest now, play now and work later. You will return and be more efficient and effective.

Face it, you are a ghost driving a meat-coated skeleton made from stardust and you're riding a rock that floats through space! Allow yourself to move into new terrain and start challenging your belief systems with either a Personal or Professional membership.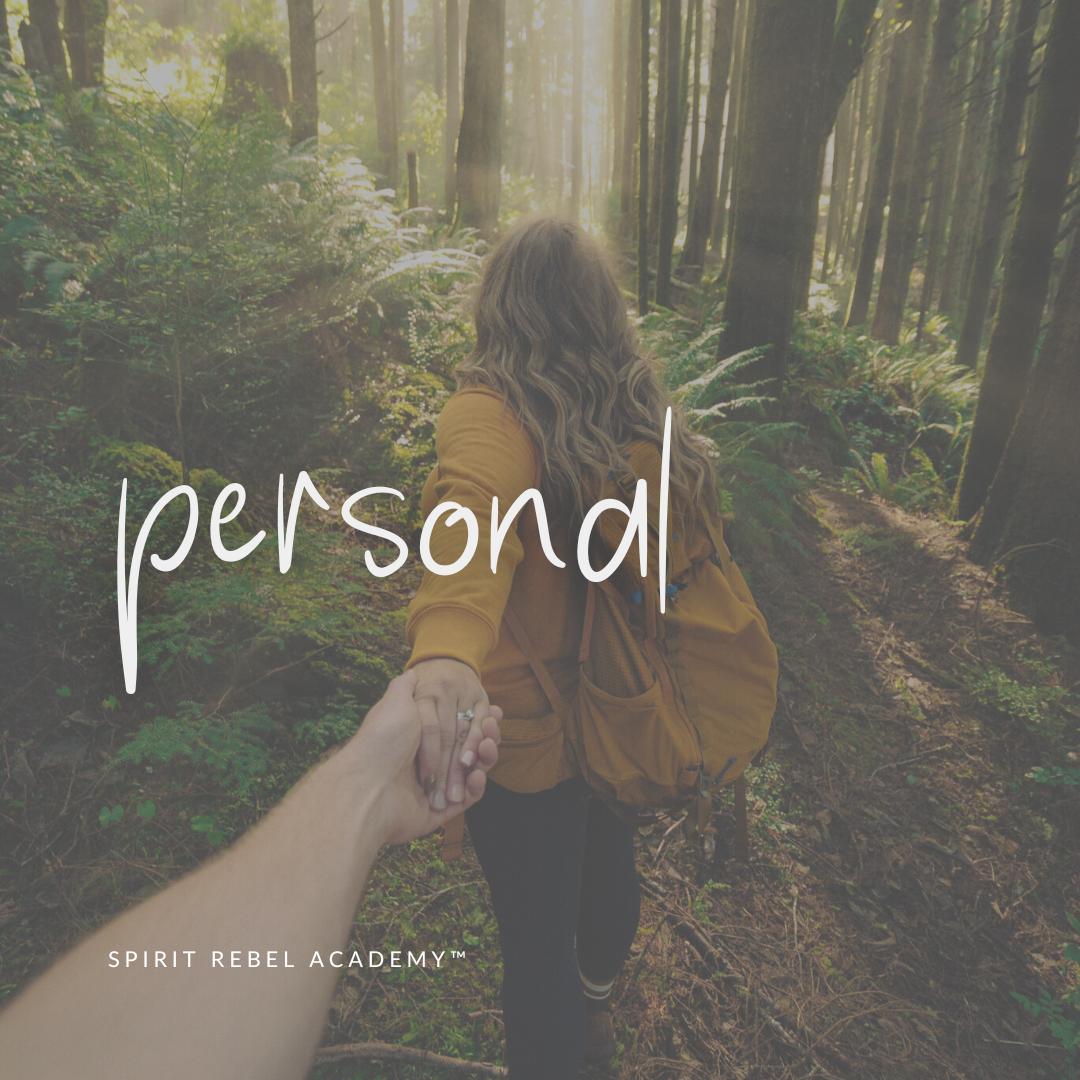 Spirit Rebels are connected to ancient, powerful forces that will not be extinguished. You feel it in your bones, in your blood, in your heart and in your belly. You follow your own rhythm. You cannot be rushed or forced. You cannot be held back when it is time to burst forward.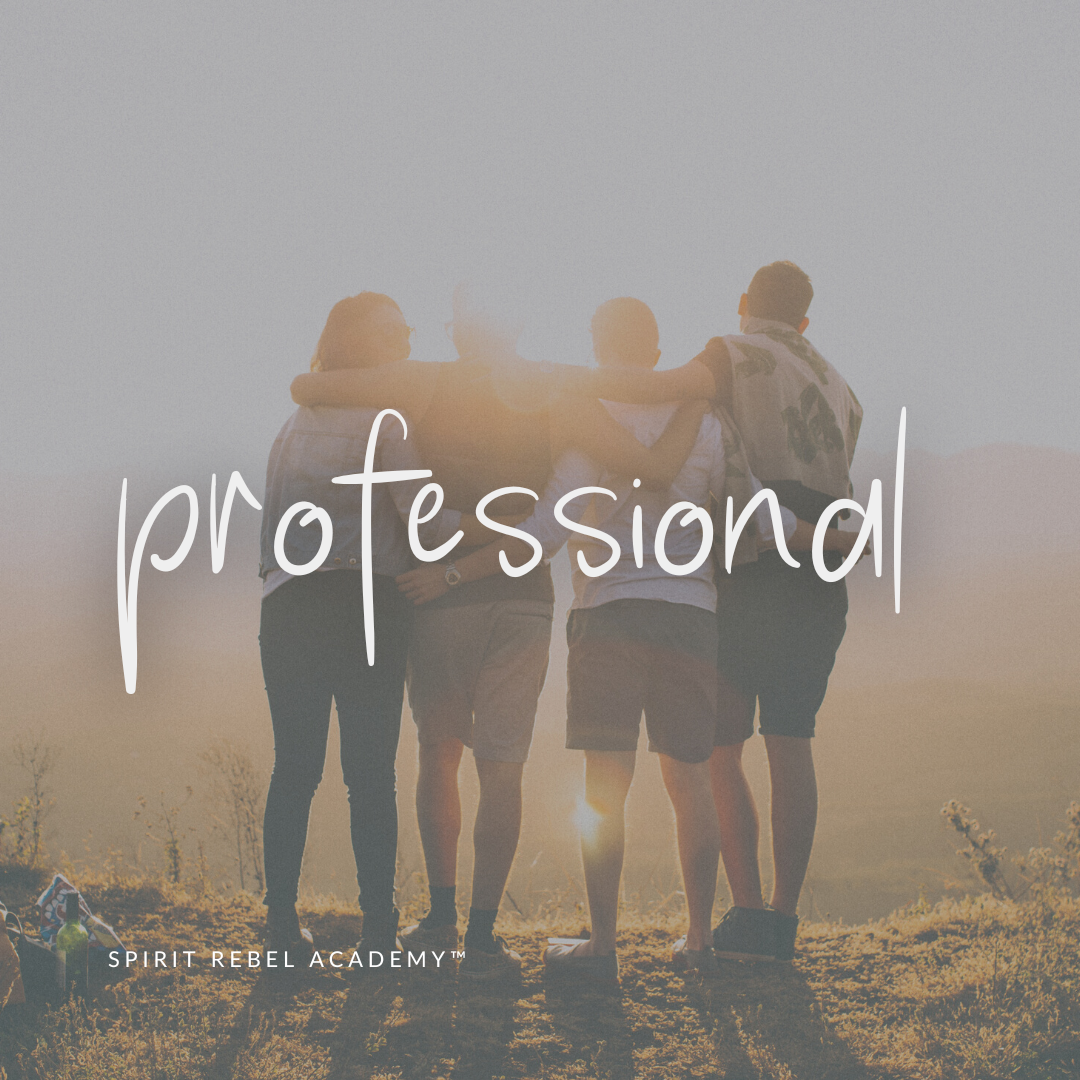 I want you to have the courage to follow your passion and know that you've got support. Tap into my knowledge, understandings and insights to create a brand that truly represents you.


We are intimately connected with every aspect of the Earth, yet our relationship is seriously out of balance. By activating and awakening our deep memories of our interconnectedness, you can support your clients as they renew and restore this balance.
This is the time to take control of your fears, deal with the insecurity and discover your courage. You become stronger and more resilient from the experience of understanding and accepting inner darkness.


I see magic in pain. It illuminates patterns and we can transmute it into strength. A place from which you create a life that brings you pleasure; where you embrace your wildness and energy.